No inventory management in Minecraft: Wii U Edition on the GamePad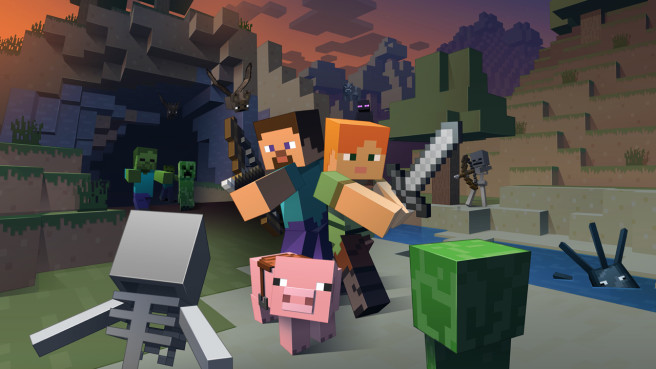 Minecraft: Wii U Edition won't let players manage their inventory by using the GamePad. Instead, the controller simply acts as an alternate screen for off-TV play. So says Mojang's Owen Hill, who tweeted the following yesterday:
@jimmyhizz Not at the moment, sorry. It's just used as an alternate screen if someone is using the TV. Would be cool though. 🙂

— Owen Hill (@Bopogamel) December 7, 2015
This really feels like something that would make Minecraft much, much better on Wii U. Hopefully the functionality will be considered for a future update.
Leave a Reply