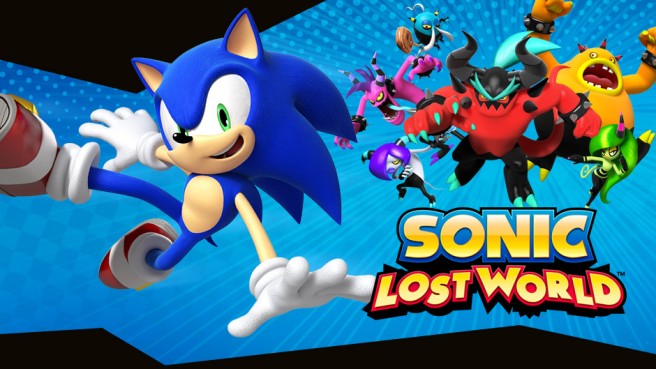 SEGA ended up creating three different pieces of DLC for Sonic Lost World. We saw content based on Nights, Yoshi, and The Legend of Zelda.
Those who may have been hoping for more Sonic Lost World DLC will be disappointed to hear that there's nothing else planned. Producer Takashi Iizuka told 4Gamer in a recent interview:
You can see from our design of the DLC introduction page on our official site, we decided from the beginning that we would do three pieces of DLC. We are continuing to make it free, which is a bit difficult for SEGA, since both Yoshi's Island Zone and The Legend of Zelda Zone were both in collaboration with Nintendo, but SEGA doesn't have any kind of tradeout from there (note: means this next DLC is not being funded by another source).
Iizuka also mentioned to 4Gamer that for the Zelda DLC, working with Nintendo went smoothly. "We were able to work with so much material in the making of The Legend of Zelda Zone," he told the site. "I have to say, in making Dodongo's Cavern into a cylinder-shaped stage, we were all able to easily agree on it."
As for what lies ahead for Sonic Team, Iizuka said that he's not in a position to discuss anything at this time.
We'll have a few more quotes from Iizuka's interview with 4Gamer within the next couple of days.
Leave a Reply