Octopath Traveler II pre-order bonus guide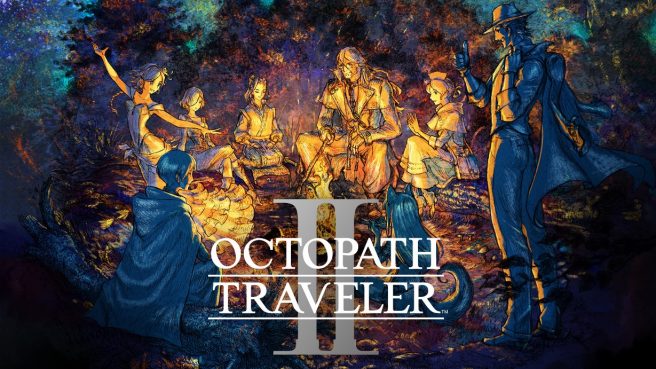 Octopath Traveler II isn't terribly far away, and we've started up a guide to keep you informed about pre-order bonuses from retailers as they're announced.
After the original RPG became a bit of a hit for Square Enix in 2018, the company is gearing up for an official sequel. The new game is slated to hit Switch early next year. Octopath Traveler II retains the same HD-2D style that made the original so famous. However, some improvements and changes are planned, some of which are based on fan feedback.
Something fans will be happy to hear is that the protagonists will interact more – you can read about that here. Characters also now have two Path Actions, there's a proper day-night cycle, the graphics have been improved, and more.
Amazon
Reservations for Octopath Traveler II are up on Amazon here.
Best Buy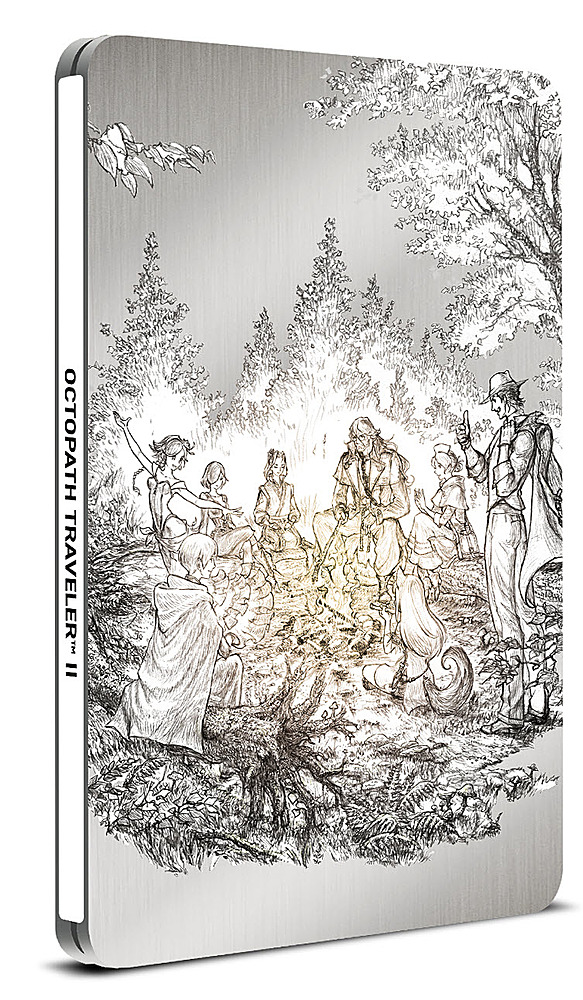 You can pre-order Octopath Traveler II here, and as a bonus, you'll receive the steelbook pictured above.
GameStop
GameStop is taking pre-orders for the upcoming Switch game here.
Amazon Canada
For those in Canada, you can put in a pre-order here.
Amazon UK
Those in the UK can pre-order from Amazon and receive the steelbook pictured above (same as Best Buy). Place a reservation here.
Nintendo eShop
There's actually a pre-order bonus for those going digital. If you pick it up from the eShop, you'll receive the "Travelers Provisions". This includes Healing Grape (M) x5, Revitalizing Jam x2, Inspiriting Plum (M) x5, and Gold Dust (can be sold for 5,000 leaves in game) x1. Keep in mind that these items can also be obtained by progressing through the game.
Collector's Edition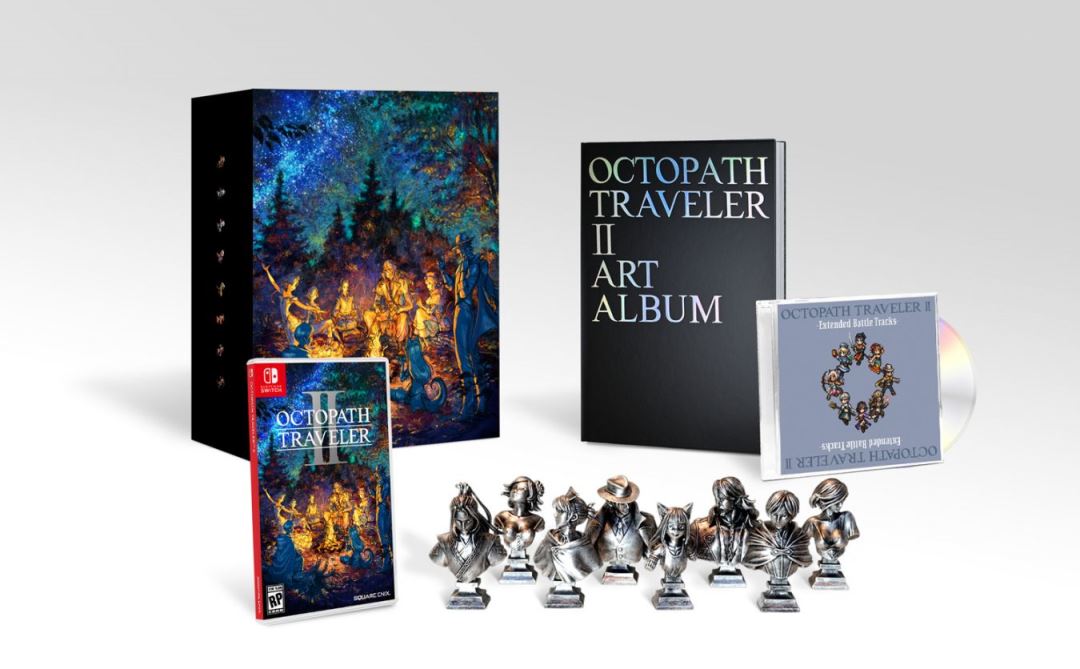 Square Enix is taking pre-orders for the Octopath Traveler II Collector's Edition Set exclusively through its online store. All copes include a 44-page art album, mini soundtrack, and set of bust figures for the eight travelers. Note that it includes a copy of the game, but it's not packed inside the Collector's Edition Set – they will ship together but as separate items. We have more information here and you can pre-order here.
Octopath Traveler II release date
Octopath Traveler II is due out for Switch on February 24, 2023.
---
Nintendo Everything is a participant in the Amazon, Best Buy, and GameStop affiliate programs. The website may receive a partial commission through orders placed with these retailers.
Leave a Reply