Octopath Traveler team looking to increase the pace of its releases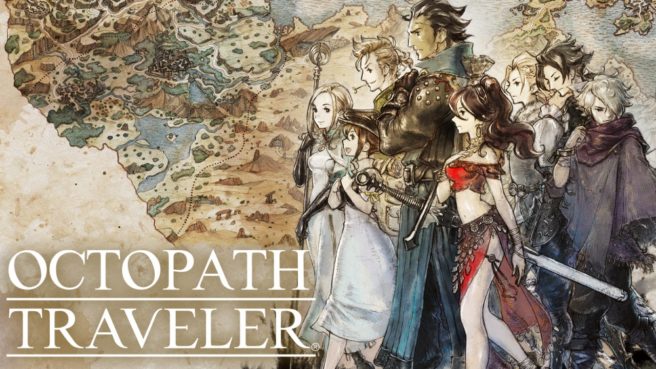 Octopath Traveler was led by producers Masashi Takahashi and Tomoya Asano. As some dedicated fans may know, both of these developers were responsible for the Bravely games on 3DS.
Bravely Default came out in 2012. Its sequel, Bravely Second: End Layer, followed in 2015. Octopath Traveler then arrived in 2018. The pattern here is that the team behind these projects has been putting out games once every three years. The good news is that in the future, the wait between titles may decrease.
In a recent issue of Nintendo Dream, the Japanese magazine spoke with Asano among others. One very interesting comment came from the end of the interview, in which he stated that the team is looking to increase the pace of its releases.
Asano mentioned:
"With Bravely Default, Bravely Second and now, Octopath Traveler, we have been releasing approximately one game every three years or so. However, we are currently expanding our development team and we hope we can increase the pace of our releases moving forward! We'll continue to make core RPGs specifically for fans of Square Enix RPGs all over the world. So, if you liked what you saw with Octopath Traveler, look forward to what we have in store for you in the future!"
It's unclear if Asano and his team will make a followup to Octopath Traveler, a new Bravely game, or something else entirely. No matter the case, we can look forward to seeing whatever comes next on Switch.
Leave a Reply