Octopath Traveler's launch sales in the UK nearly double that of Bravely Default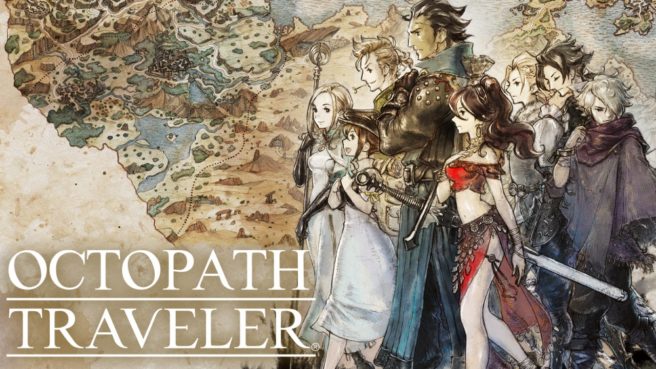 Octopath Traveler came out at the tail end of last week, where it did pretty well in the UK.
GamesIndustry reports that launch sales for the Switch RPG are nearly double that of Bravely Default. Sales more than doubled the sequel, Bravely Second.
In terms of revenue, Octopath Traveler would be at the top of the charts. It's the top-performing single platform game of the week.
Captain Toad: Treasure Tracker also appeared for the first time. Opening week sales were 40% lower than on Wii U. 93% of sales were from the Switch version while 3DS accounted for only 7%.
LEGO The Incredibles also finally came out in the UK last week. It had a slower launch than LEGO Marvel Super Heroes 2, but debut sales were higher than LEGO Ninjago: The Movie. The Switch version accounted for 23% of sales.
Leave a Reply