Ori and the Will of the Wisps dev talks "intense effort" of Switch port, initially ran at 24 FPS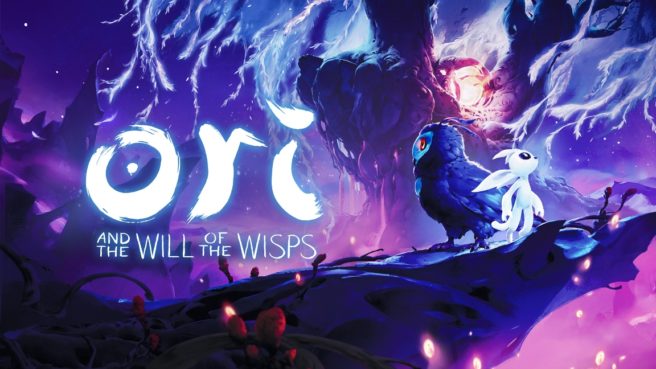 Ori and the Will of the Wisps, just like the original game in the series, is out now on Switch. Moon Studios surprised fans by announcing and releasing the port as part of a Nintendo Direct Mini: Partner Showcase earlier this year.
In an interview with Nintendo Everything, Moon Studios co-founder Gennadiy Korol spoke more about the experience of bringing Ori and the Will of the Wisps to Switch. Initially, the team was initially unsure if 60 frames per second would be technically possible without a big quality loss. You might be surprised to hear that "even with heavily compromised visuals", the port was at just 24 FPS in the beginning.
Korol stated:
"I think all in all the Switch port itself took around 3.5 months to complete and it was quite an intense effort on our teams part! The heavy duty optimization work that we had put in earlier for the Xbox platform patches definitely helped to get a head start on the Switch port. That being said, when we started we were only hitting 24fps even with heavily compromised visuals which was quite a far-cry away from our goal!

As usual, game development is tough and being able to make a game like Will of the Wisps really shine on the Switch required taking quite a few risks and making heavy changes in order to be able to achieve the visual quality we felt Ori deserved on that platform. Luckily those risks really paid off and things really came together towards the end!"
As you can tell by these comments, it wasn't easy putting Ori and the Will of the Wisps on Switch while having it run at 60 frames per second, with Korol adding that hitting this target "was most of what we did during the entire duration of this port and it took many many iterations, content changes, rendering pipeline rewrites, streaming fixes, memory optimization and hard core engine optimizations to be able to consistently hit 60." He went as far as to say that the Switch port "was the hardest thing we've done at Moon", though the team is "very happy to see the response from the players."
Leave a Reply