Original Star Fox developer divulges facts and busts myths about the series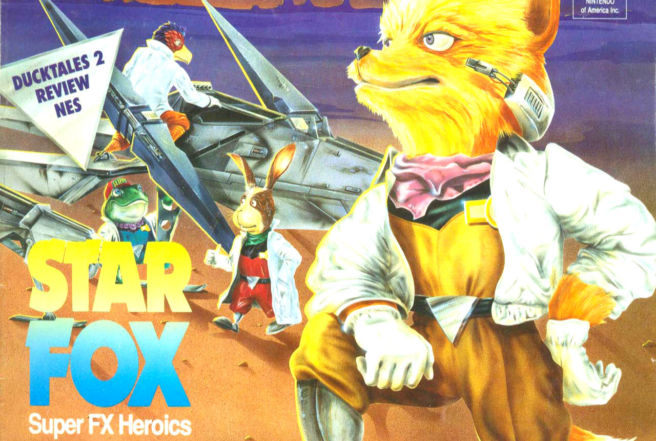 During a live stream this week, Dylan Cuthbert – who worked on the original Star Fox along with a couple of other series entries – hosted a stream of Star Fox Zero. GameXplain picked up on it and has now posted a video recapping some interesting nuggets that were shared. He spoke about the fan theory of Team Star Fox's legs being amputated, being married to Shigeru Miyamoto, and more.
View the video below. You can watch the original stream in full here.
Leave a Reply