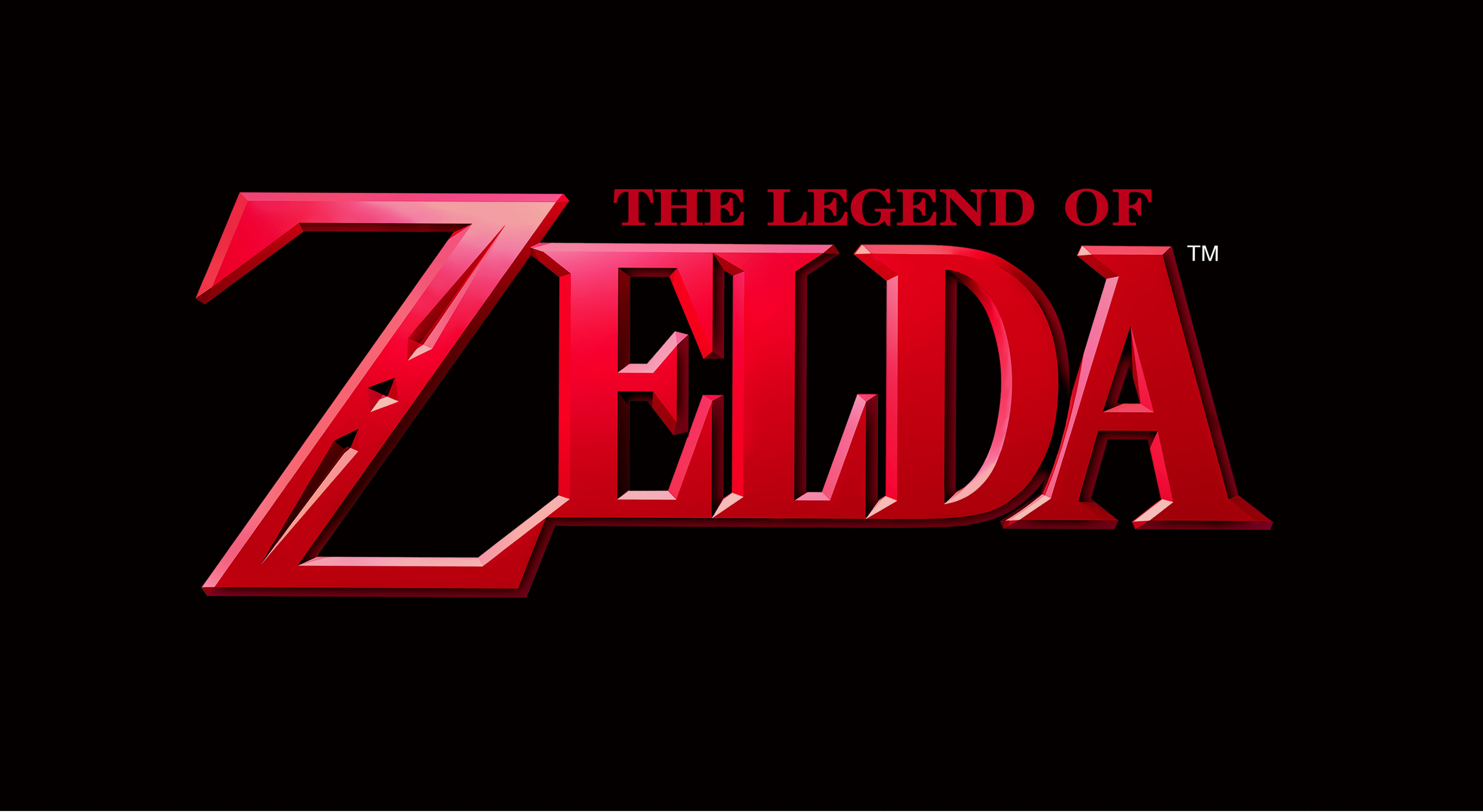 Back in 2015, The Wall Street Journal reported that Nintendo and Netflix were teaming up on a live-action TV series based on The Legend of Zelda. Nothing ever came from those rumors. If US comedian Adam Conover is to be believed, that was due to the original leak.
Conover shared the reported news during The Serf Times podcast. He also claimed that a Star Fox claymation project inspired by Wes Anderson's Fantastic Mr. Fox movie adaptation was planned as well in partnership with CollegeHumor..
Conover said: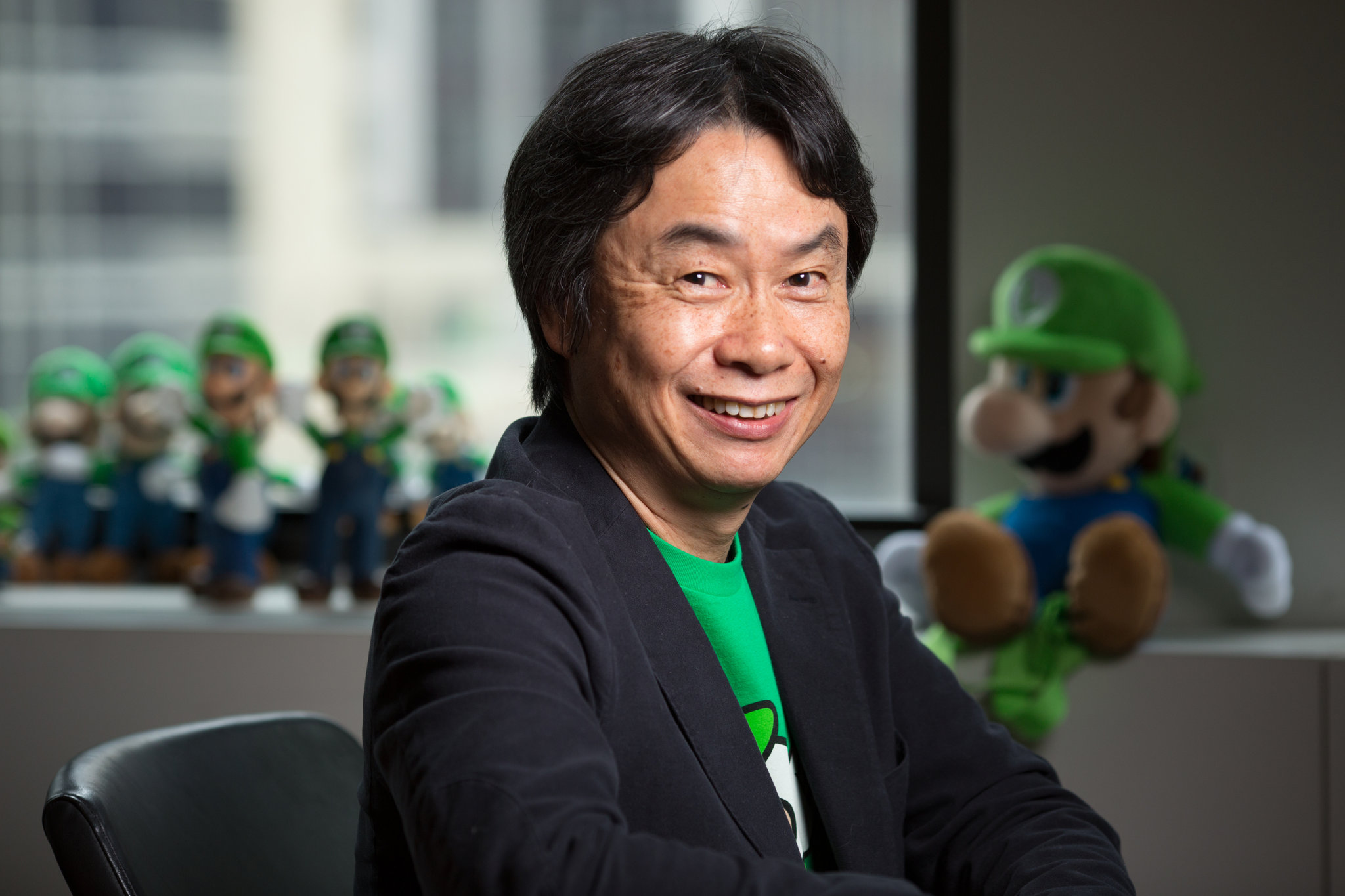 Netflix has a new video game documentary coming out next week. In the final episode, there's talk about the relationship between Nintendo and Argonaut Software and the making of Star Fox on the SNES. Dylan Cuthbert and Giles Goddard, two developers who worked on the game, spoke about the development experience.
According to Goddard, the Big N "never had anybody outside Nintendo working in the building. They actually made a separate office for us in one room on our own, basically segregated out."
We also have some interesting words from Cuthbert, who said that famous developer Shigeru Miyamoto was only allowed to smoke in the area that Star Fox was being developed. Cuthbert noted during the episode: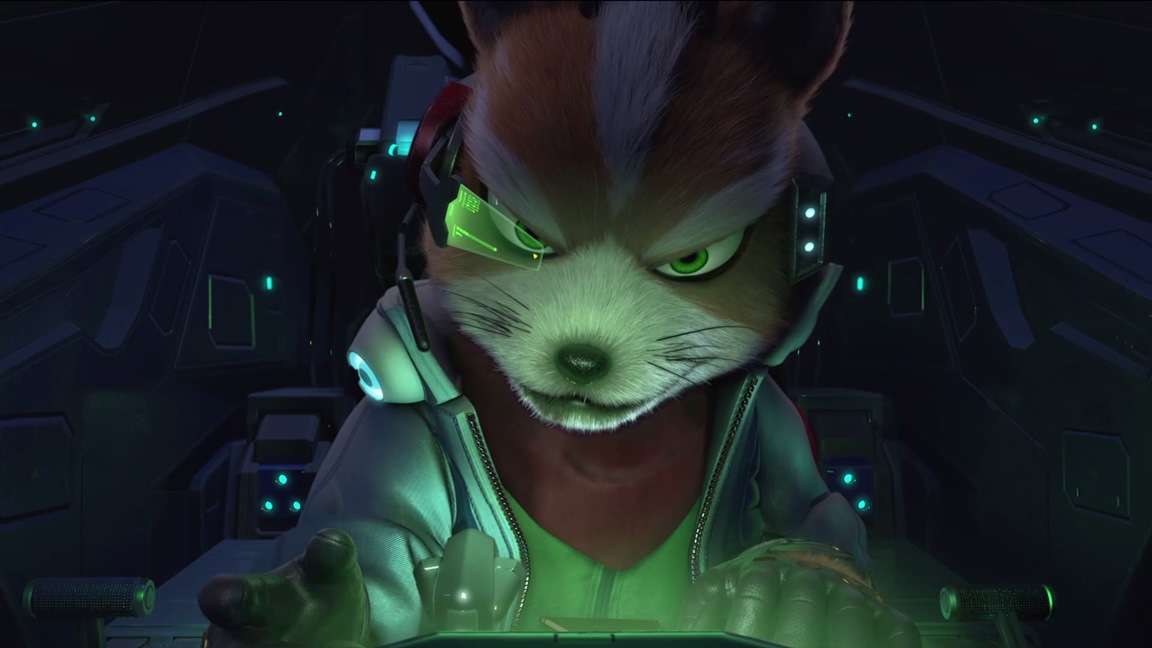 Shacknews has uploaded a new video showing off Fox McCloud in his Arwing, hunting for extractors in Starlink: Battle for Atlas' questing system. Take a look at over ten minutes of gameplay footage below.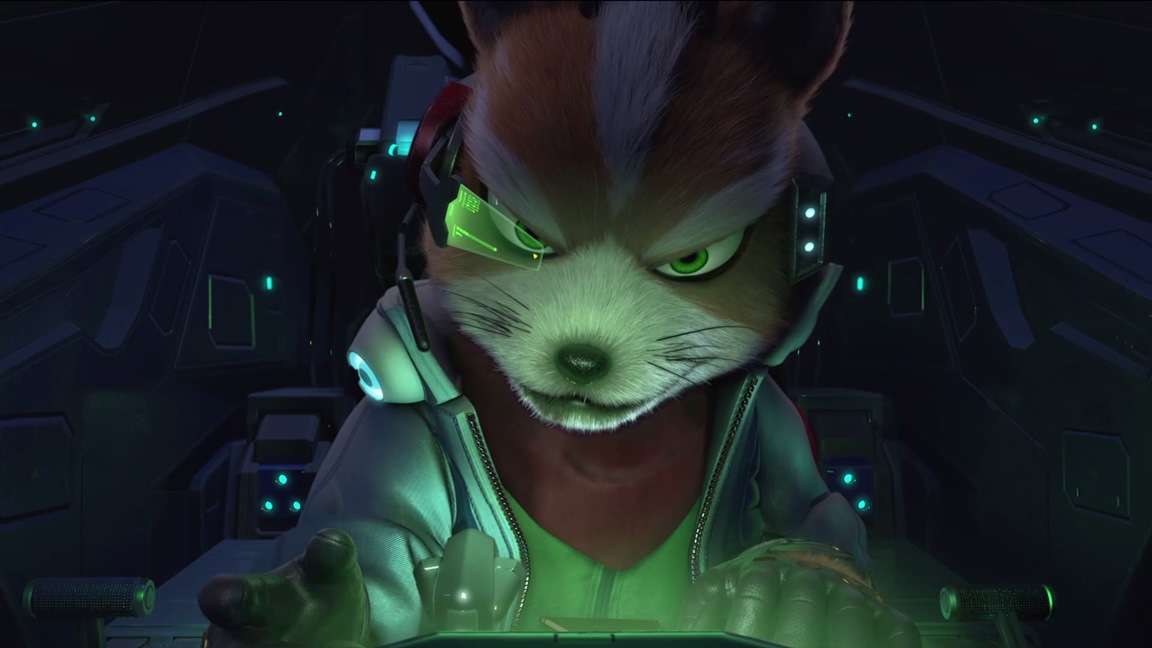 Ubisoft has announced a special collaboration for Starlink: Battle for Atlas. The Switch version will have exclusive add-on content featuring Fox McCloud, Arwing, and bonus missions.
Here's a trailer:
And the relevant conference recording with Shigeru Miyamoto appearing: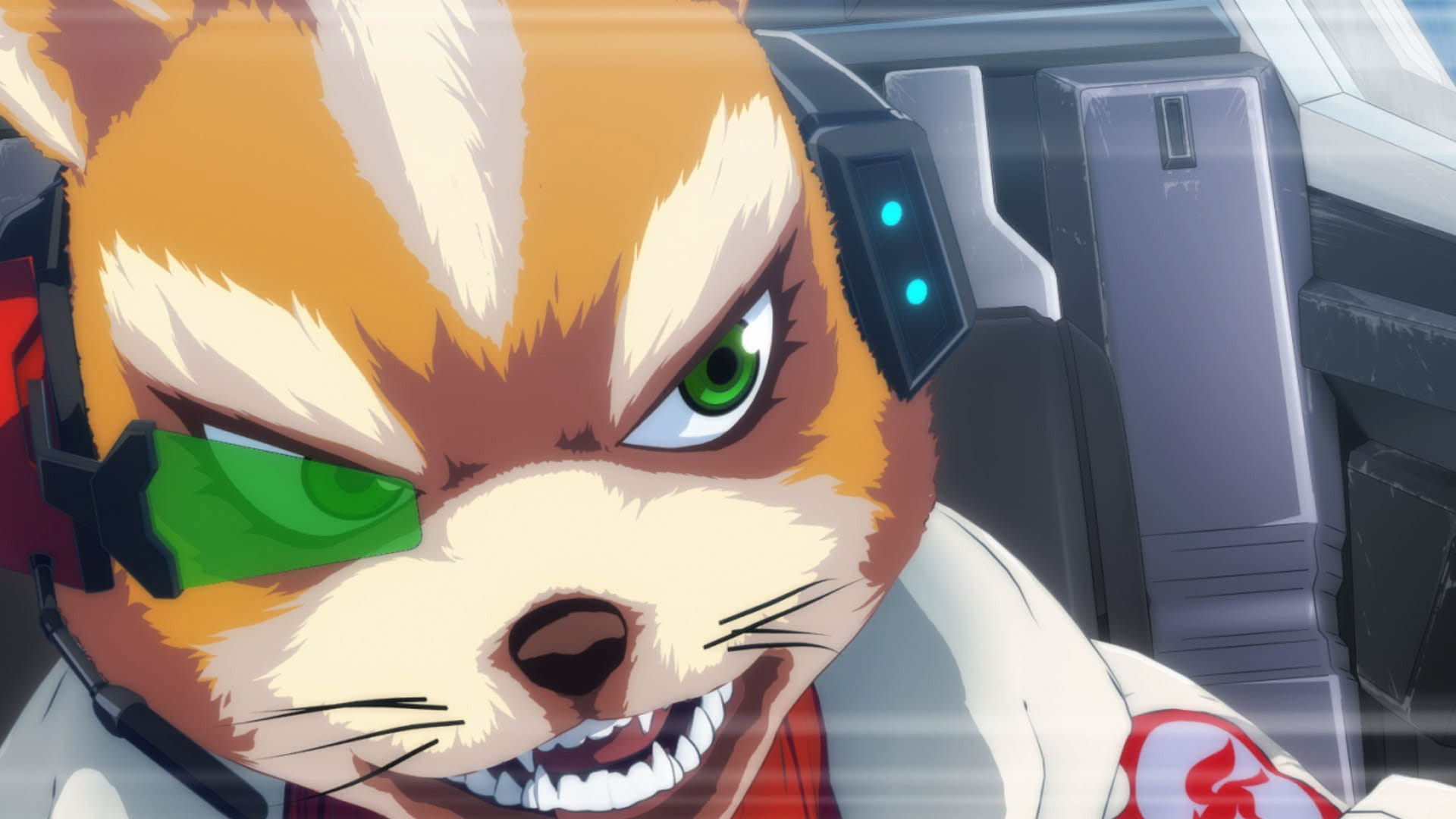 We don't need to point out how quiet Retro Studios has been since 2014. That was when the company's last game, Donkey Kong Country: Tropical Freeze, first appeared on Wii U.
Retro Studios is back in the news with some new speculation that has surfaced over the past couple of days. Alleged leaks claim that they're working on the new Switch game Star Fox Grand Prix.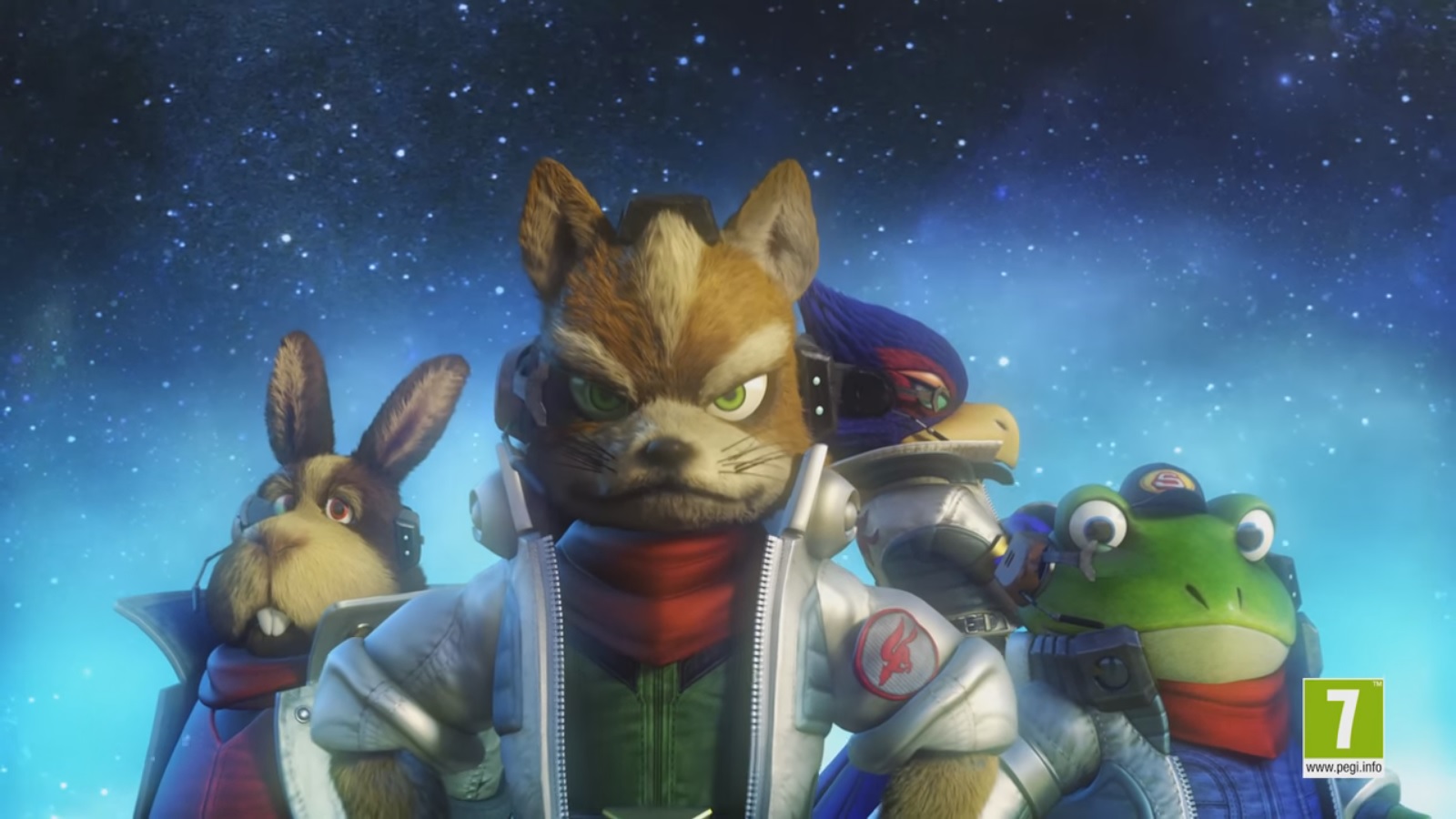 Q-Games founder Dylan Cuthbert conducted a new Reddit AMA today. As a Star Fox developer who has played an influential role in the Star Fox series, he had plenty to say about the franchise. He spoke about an old-school re-make pitched to Nintendo, working on Star Fox Command (and its endings), and his own personal ideas for a new game. Cuthbert also weighed in on Switch, Nintendo's Game Boy title for "X" and why it never left Japan, and more.
We've collected a number of important responses from the Reddit AMA below. You can read the full thing right here.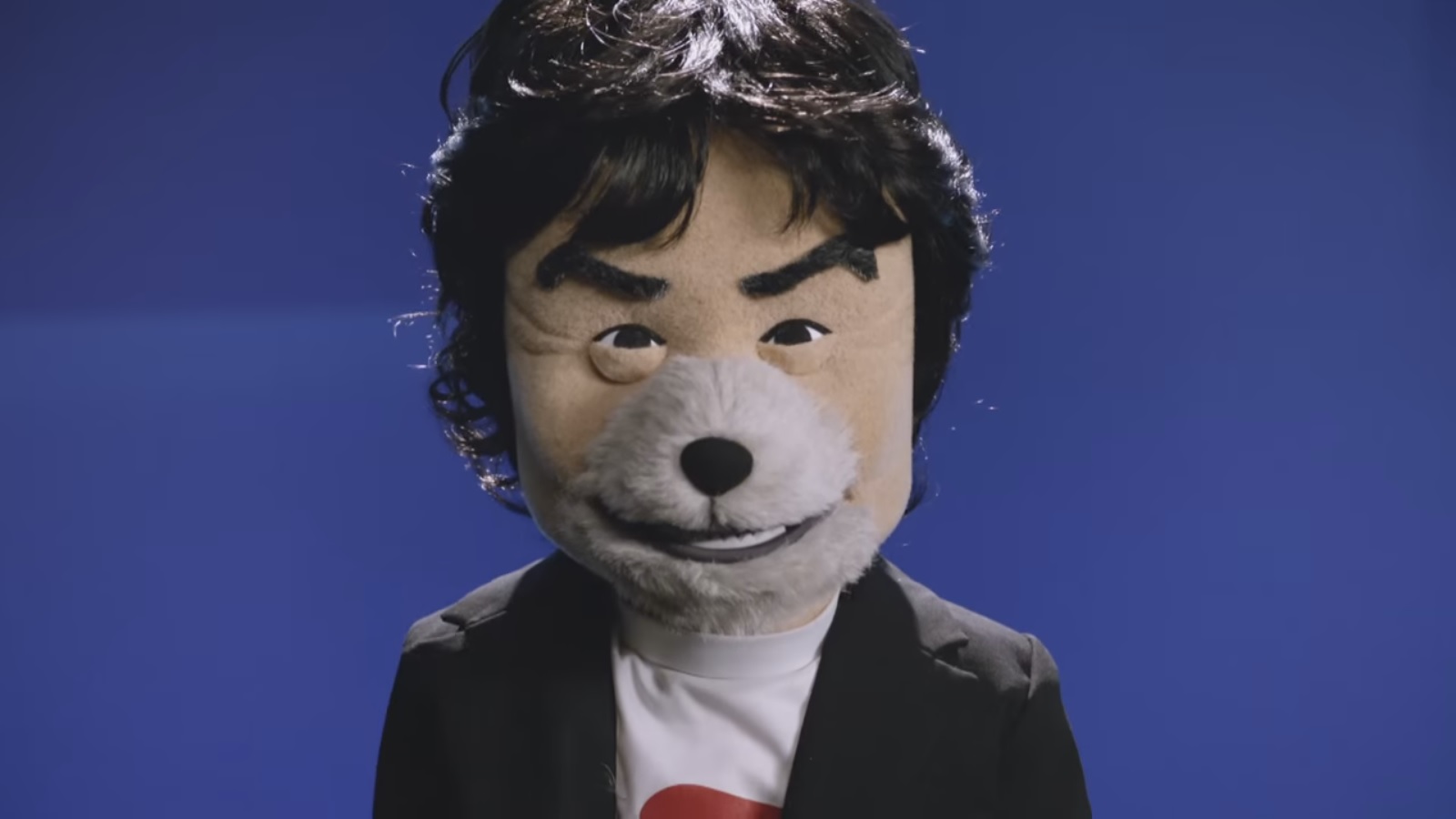 Fans were able to submit a bunch of questions to Shigeru Miyamoto when he showed up for the Super Mario Run event at the Apple Store in SoHo a few days ago. At one point, he was asked if there was any character he wanted to develop or felt very passionate about that didn't make it. He pointed to two franchises: Fox McCloud (Star Fox) and Pikmin.
Miyamoto said:
"Yeah, I always wanted Fox McCloud to be a bit more popular than he is. But I think one more would be Pikmin. So I think these two, I'll need to put some more energy into."
With Pikmin, we know that a new side-scroller is coming to 3DS in 2017. Miyamoto has also previously mentioned Pikmin 4 which one would assume is a different game.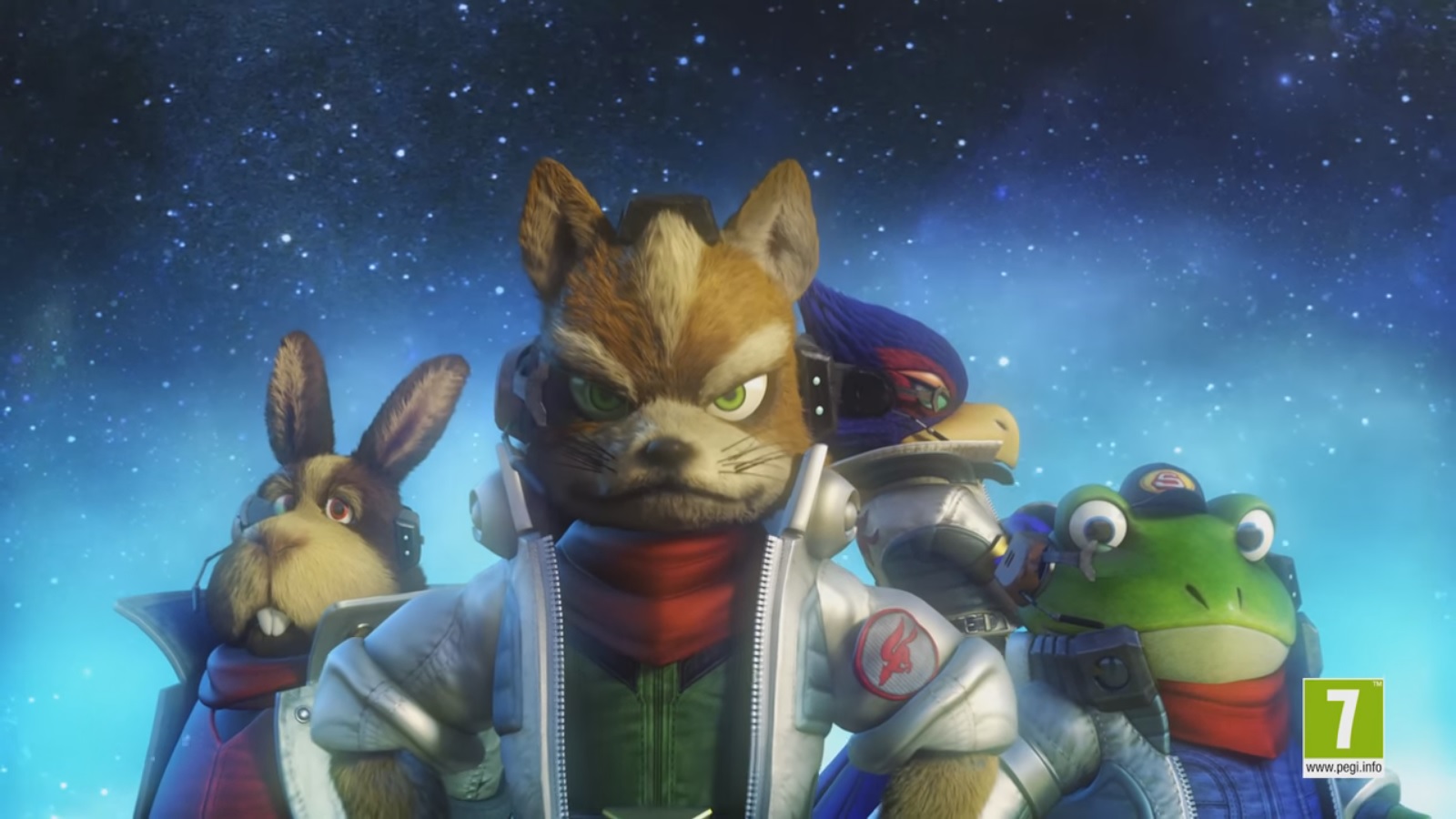 Believe it or not, LetsPlayVideoGames isn't finished with its Nintendo rumors for the day. This time around, the site shares some information about an unconfirmed pitch from Koei Tecmo.
The Japanese company, who previously worked on Hyrule Warriors (and Legends), allegedly made a pitch for a Star Fox-themed Warriors title. Melee combat would have been the focus with some space dogfighting segments mixed in. Motion controls would have been absent, "focused on alternating missions between ground combat and a simplified space combat system designed to be simple to control and visually over the top." It would have been comparable to Hyrule Warriors in many ways.
Nintendo is said to have turned down the pitch "due to questions regarding the future of the brand." It never left the design stage, and it's unknown which system it was targeted for.
Despite the Star Fox pitch not progressing, Koei Tecmo remains interested in giving another Nintendo franchise the Warriors treatment. Additionally, Nintendo is apparently open to that as well.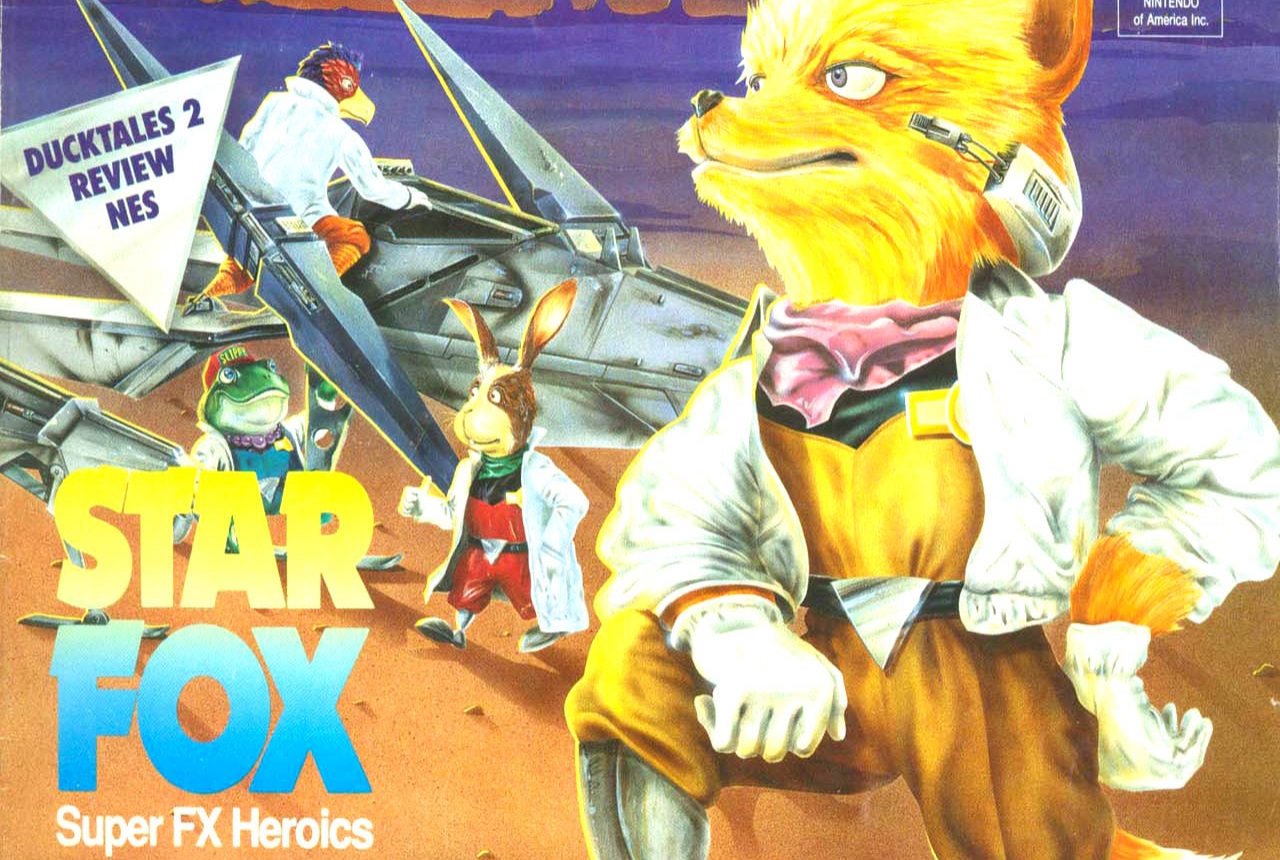 Earlier today, Dylan Cuthbert held a Reddit AMA. Cuthbert worked on the original Star Fox as well as the cancelled Star Fox 2. Unsurprisingly, he answered a few questions relating to the franchise.
Head past the break for Cuthbert's comments on Star Fox 2 as well as his opinion of Star Fox Zero. He also gave a brief comment as to whether anything was scrapped from the first Star Fox.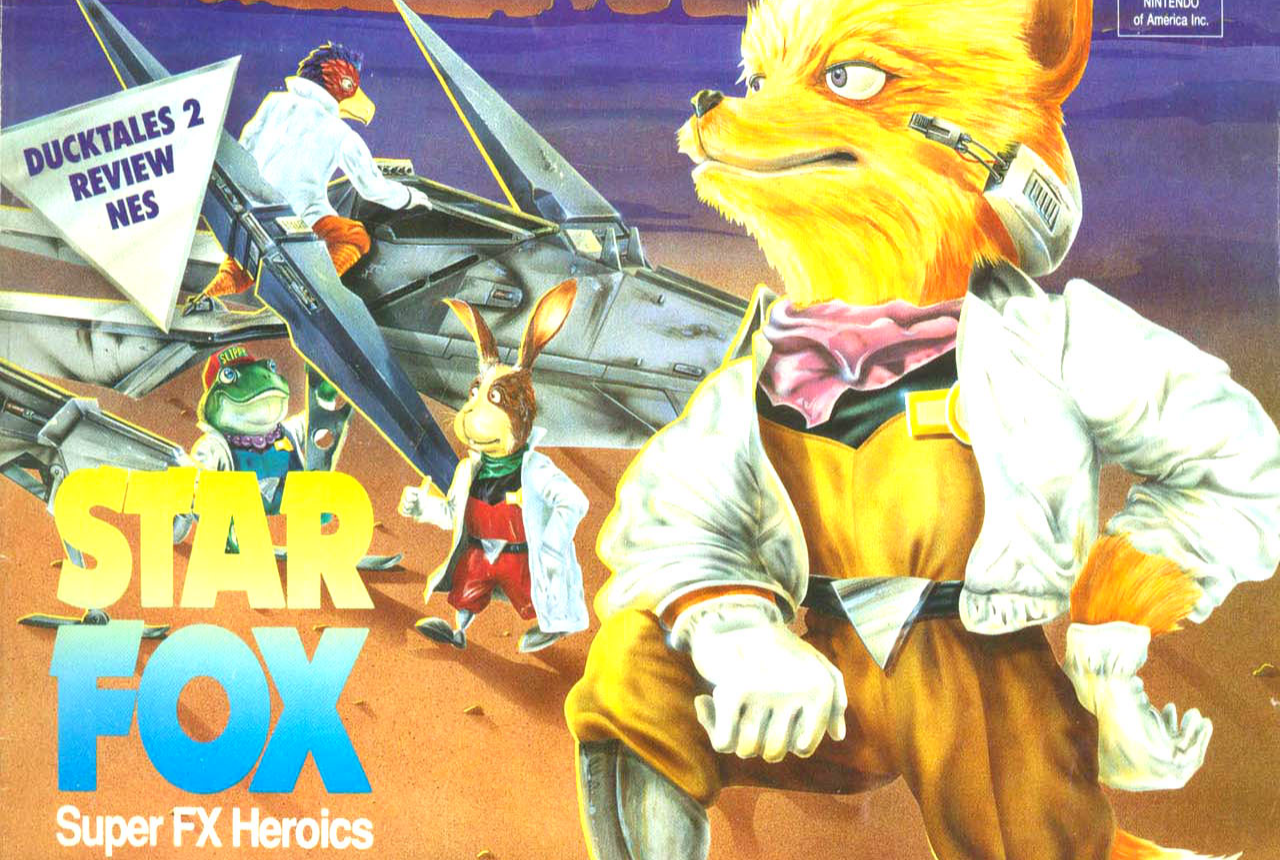 During a live stream this week, Dylan Cuthbert – who worked on the original Star Fox along with a couple of other series entries – hosted a stream of Star Fox Zero. GameXplain picked up on it and has now posted a video recapping some interesting nuggets that were shared. He spoke about the fan theory of Team Star Fox's legs being amputated, being married to Shigeru Miyamoto, and more.
View the video below. You can watch the original stream in full here.