Origins of the names for Pokemon Sword and Shield, Zacian and Zamazenta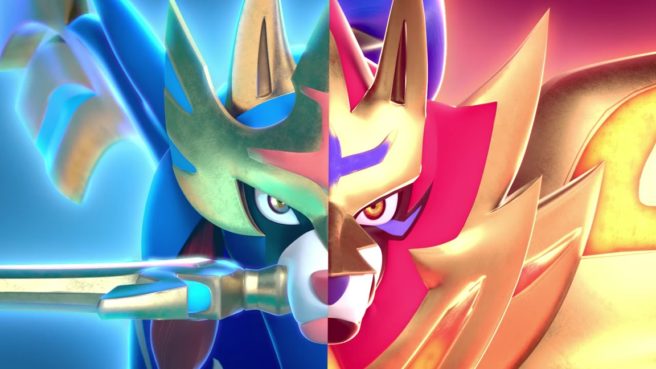 For its latest cover story, Game Informer was able to visit Game Freak in Japan to learn more about Pokemon Sword/Shield. Some interesting information was shared about the naming origins for the two titles as well as their Legendary Pokemon.
As for Pokemon Sword/Shield, their names came about very late in development. Game Freak decided to just look at the Legendary Pokemon they created – one was based around a sword while the other featured a shield, so they decided to go with that. Game Freak also felt there was something to the fact that "sword" and "shield" are strong words while Pokemon are cute. You'd also have to think about the power behind having a sword/shield and whether you would attack/protect.
Regarding Zamazenta and Zacian, director Shigeru Ohmori wanted to get back to naming things after colors. Zamazenta stems from magenta and Zacian has ties to cyan.
Leave a Reply