Overwatch senior game producer on the possibility of bringing the game to Switch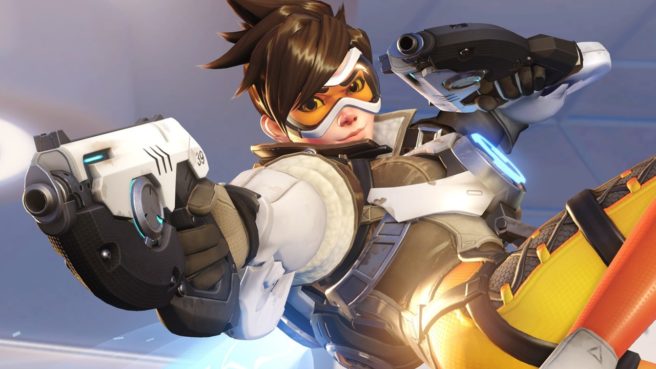 Overwatch director Jeff Kaplan was asked about the possibility of bringing the shooter to Switch last year. At the time, he explained that there would be some challenges in making that happen.
A year later, senior game producer Matthew Hawley has also been asked as to whether or not we could see Overwatch on Nintendo's console one day. Hawley acknowledged the popularity of the system, but like Kaplan, noted that challenges would be involved. He did start out by saying that it's something the team is constantly evaluating.
Hawley's full words:
"I think it is one of those things that we constantly evaluate. Where technology is going; where the industry is going. There are challenges in running on the platforms that we're not already on, otherwise we would probably already be on some of those other platforms. We'll see where things go. Certainly, there is a huge number of people out there who have Nintendo Switch and mobile phones, but right now, the core development team is focused on supporting the live game."
Leave a Reply