Paladins Switch update data spotted on Nintendo's servers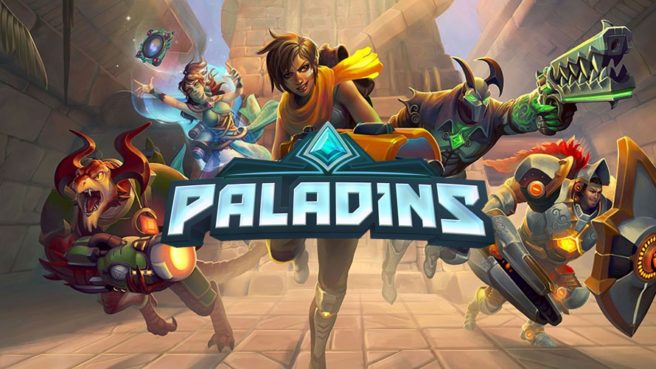 Yesterday, Fortnite was more or less confirmed for Switch after update data was found on Nintendo's servers. The same exact thing has now happened with Paladins.
Paladins update data was added to Nintendo's servers today. Some have questioned whether the image below was Photoshopped and is simply piggybacking off of yesterday's leak, but we can confirm that it is indeed legitimate.

Much like Fortnite, Paladins has been heavily rumored for Switch. Both games were listed in an unconfirmed leak of titles that will be featured at E3 next week.
Thanks to Jake for the tip.
Leave a Reply