Panic Button working on a new major Switch port expected to be announced next month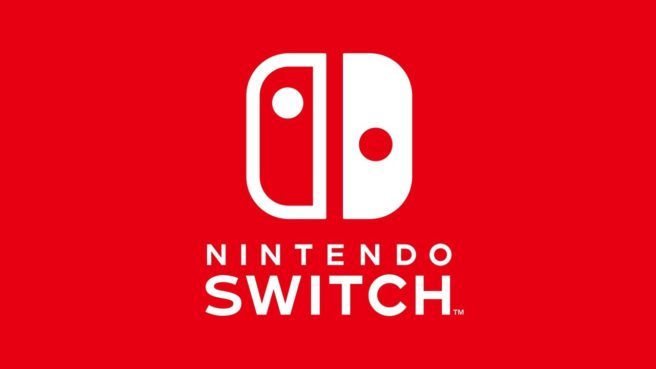 Variety caught up with Panic Button head Adam Creighton at E3 this week. During the discussion, some interesting information was shared about the company's plans and porting efforts with Switch.
According to Creighton, Panic Button has spent close to six years working with the Switch hardware, including early development tech.
He said:
"We've been working on the hardware for a long time, almost six years. That's more than almost any third party."
Creighton also revealed that Panic Button is working on another major port expected to be announced next month.
Regarding Panic Button's ports of Bethesda games, Creighton noted:
"With Bethesda, between 'Doom' and 'Wolfenstein II,' they've shown you can put these games that are triple A on the hardware. Doom has been received very well. Zenimax is extremely happy with the external feedback."
Creighton said that with Wolfenstein II, the team is "really pushing the engine forward and everything else. We're trying to hold onto all of those visuals." He added that the team is proud of its accomplishment in that area.
Wolfenstein II runs at 30 frames per second on Switch with variable resolution. Motion controls are also in and have been refined since they were added to Doom.
Leave a Reply