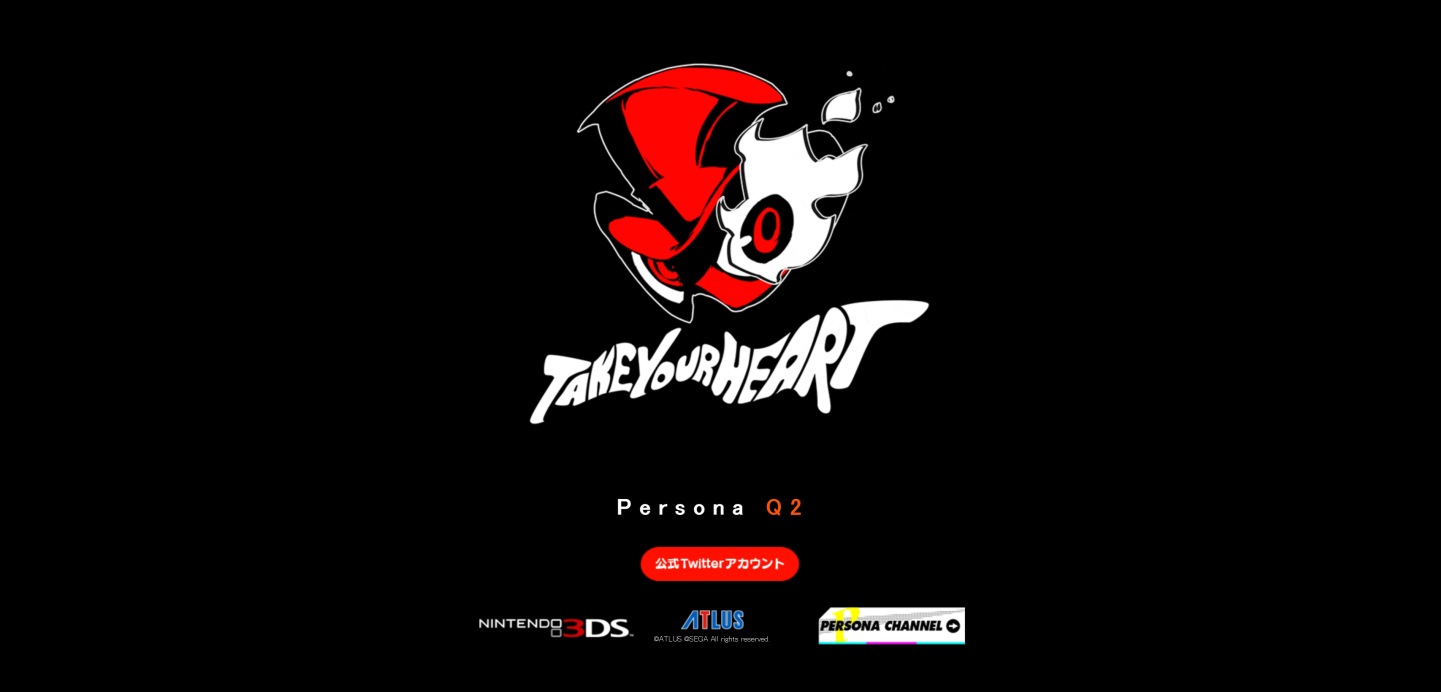 It's time for the latest Famitsu's most wanted games chart. This week, Persona Q2 climbs back into the top five.
Head past the break for the full chart. All votes were cast between May 31 and June 6.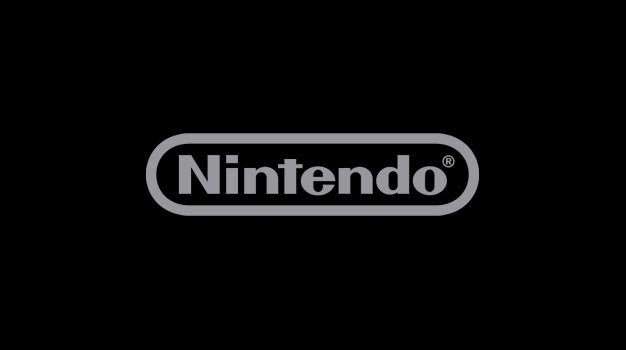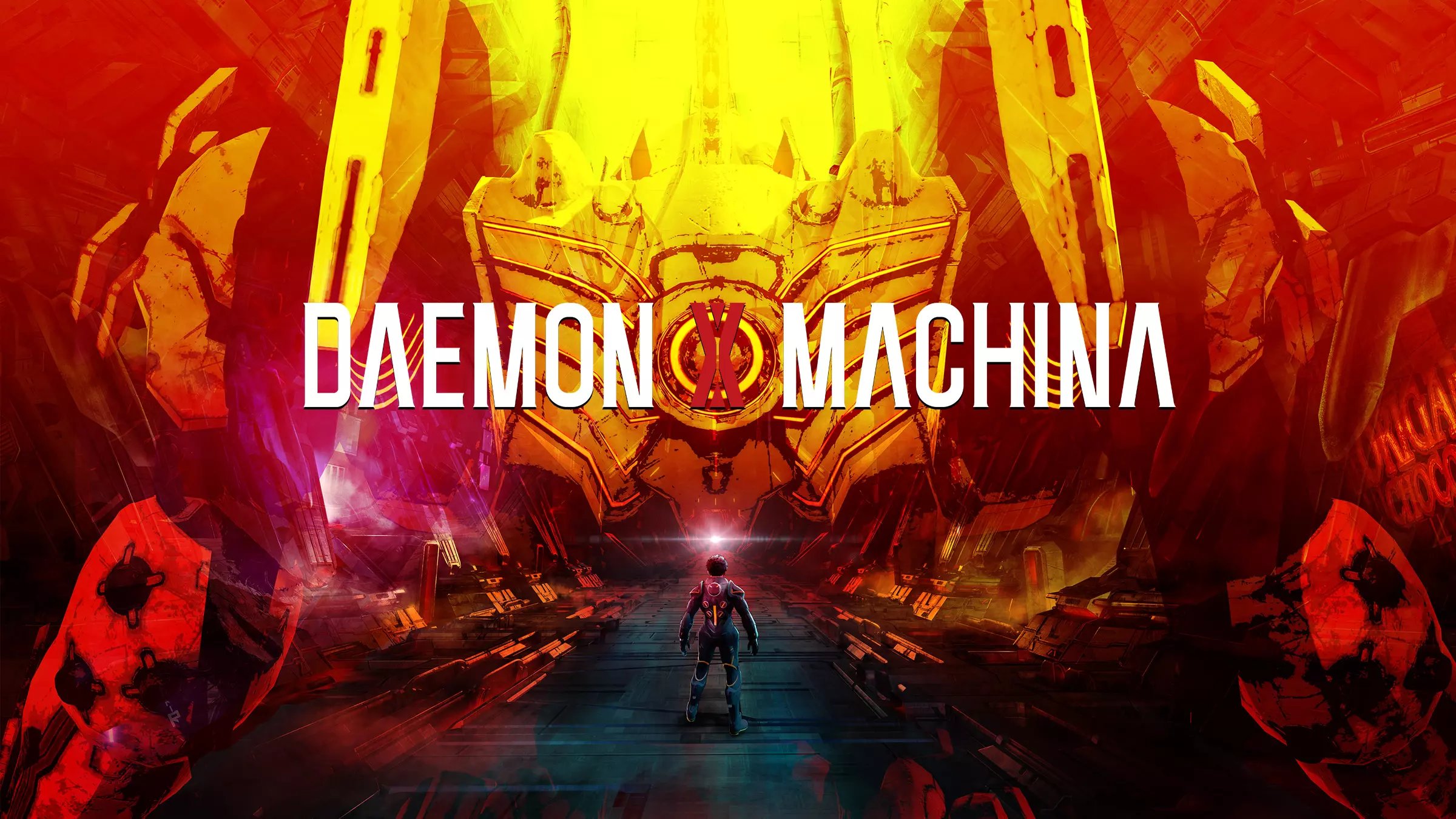 Nintendo has passed along updated fact sheets for a trio of games featured at E3 this week: Daemon X Machina, Xenoblade 2: The Golden Country, and Super Mario Party. All three received updated information following the Nintendo Direct that took place a few days ago. For the latest details, check out the fact sheets below.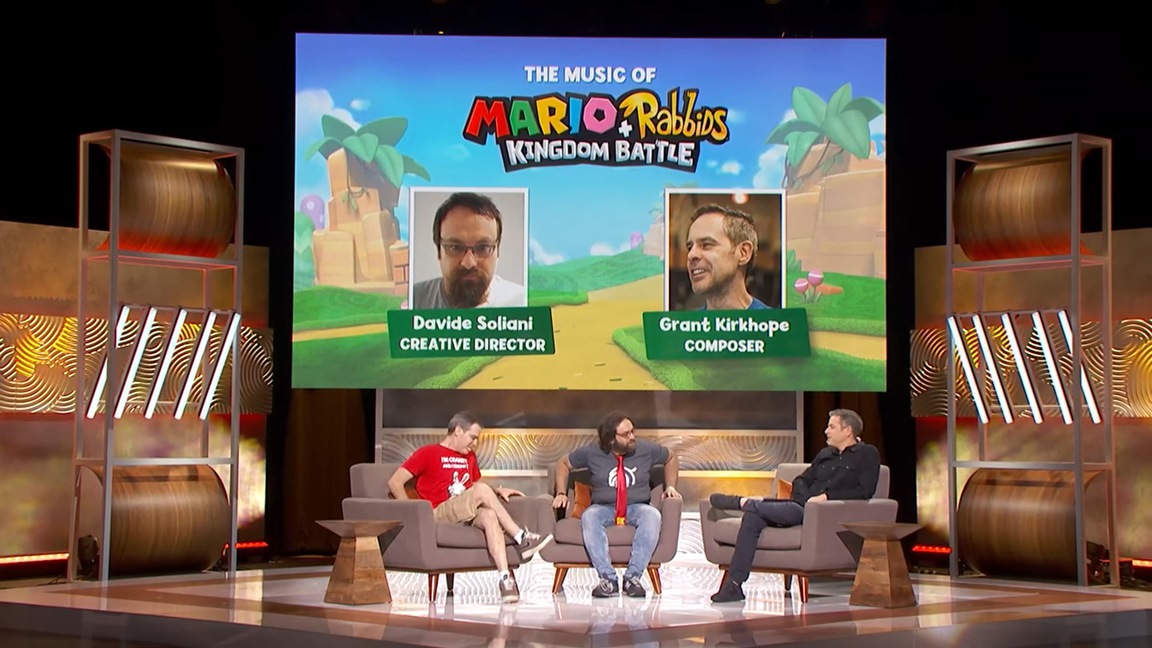 At E3 this week, Mario + Rabbids Kingdom Battle and LEGO DC Super-Villains both had panels at E3 2018 in the E3 Coliseum. Recordings for both can be found below.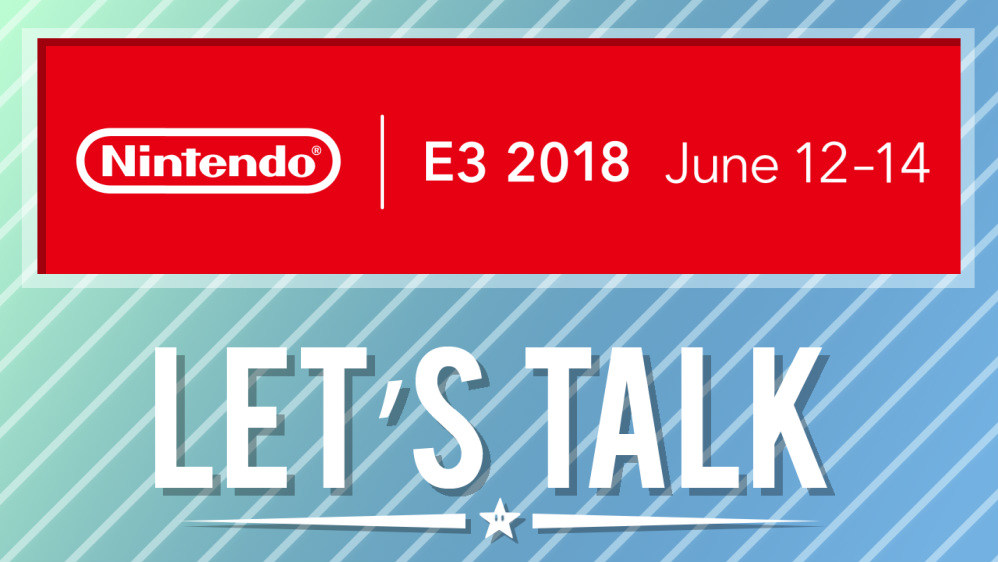 Just like that, another E3 is in the books. After a week of jam-packed news, trailers, and more, the expo has drawn to a close.
There was plenty to look at throughout the week, but the main event for us was on Tuesday with the Nintendo Direct. Smash Bros. Ultimate had its expected blowout, but a few other games were shown as well. Daemon X Machina and Super Mario Party were announced, Fire Emblem: Three Houses was unveiled, the new Xenoblade Chronicles 2 story content was shown, and a few leaked games were confirmed – Fortnite, Dragon Ball FighterZ, and Overcooked 2. There were a few other goodies spread out throughout the week including the release of the latest Xenoblade Chronicles 2 DLC and Splatoon 2: Octo Expansion, Arcade Archives Donkey Kong, and a meaty Octopath Traveler demo.
There were some notable omissions. Yoshi for Switch wasn't present, and has been pushed back to 2019. Metroid Prime 4 was also nowhere to be seen, though that might not be too surprising considering we only saw a logo last year. Nintendo also had nothing to say about 3DS at all – including during the Treehouse streams – so we'll have to wait a bit longer for new looks at WarioWare Gold, Luigi's Mansion, and Mario & Luigi: Bowser's Inside Story + Bowser Jr's Journey.
Since E3 has wrapped up, how is everyone feeling about Nintendo's presence? Were you pleased with what was shown, or were you left wanting more? What are your thoughts on Smash Bros. Ultimate and Ridley's inclusion? Let us know in the comments below.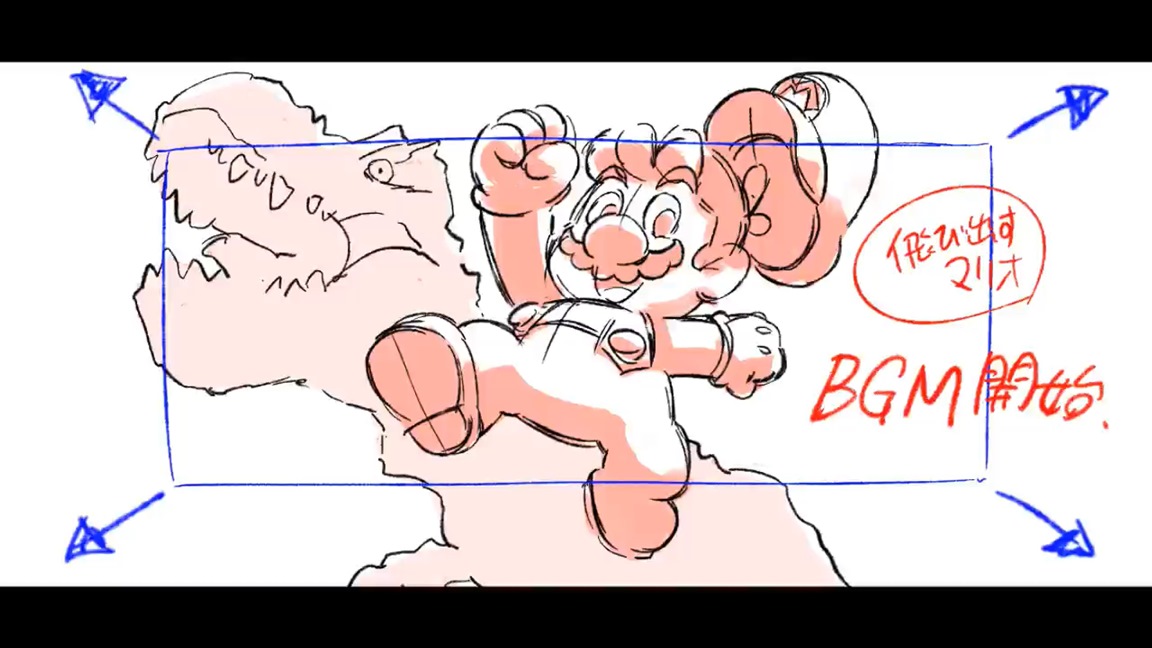 Last year's E3 trailer for Super Mario Odyssey was notable. It was the first time that we learned about Cappy and Mario's ability to possess enemies / objects.
To celebrate the one-year anniversary of the trailer, Nintendo posted a storyboard this week. It gives us a closer look at how the opening sequence of the video was put together. Check it out below.
— (@mario_odysseyJP) June 13, 2018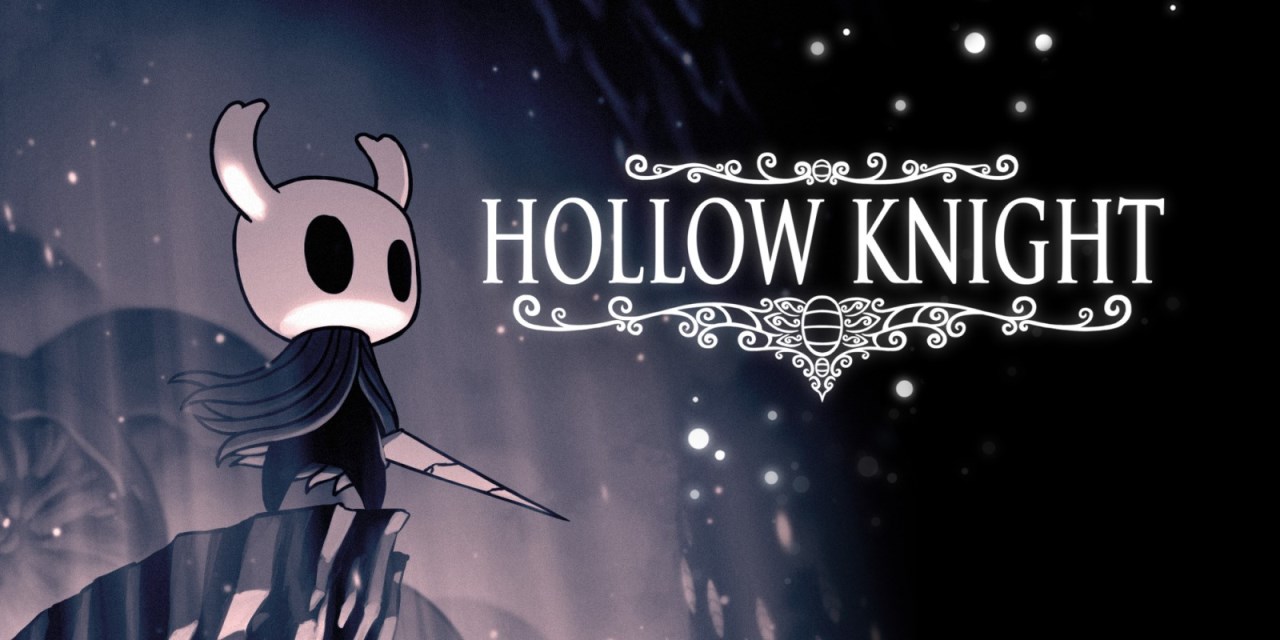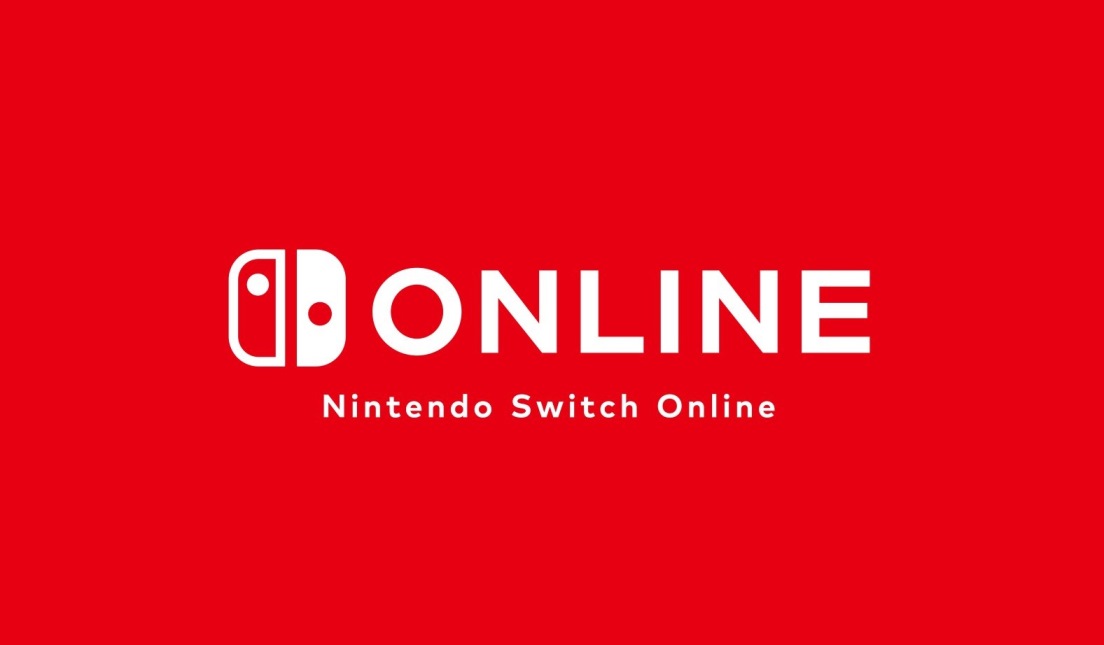 Ever since the Wii era, Nintendo has offered classic games through the Virtual Console. Yet on Switch, the Virtual Console is dead as we know it. Nintendo still intends to have classics ready through Nintendo Switch Online, but at least initially, we'll only be seeing NES games – albeit with extra bells and whistles like online features.
In an interview with IGN at E3, Nintendo of America president spoke about how Nintendo sees Nintendo Switch Online as somewhat of a Virtual Console successor. The company will make a slate of classics available, with the lineup expanding over time.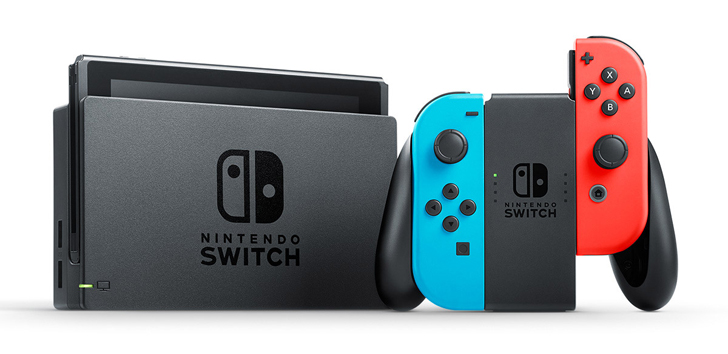 At E3 this week, Forbes caught up with Nintendo of America president Reggie Fils-Aime for a lengthy chat. The two sides spoke about Nintendo Labo, Switch's lifespan, third-parties, mobile, and collaborations.
We have these excerpts from the interview below. You can read the full discussion here.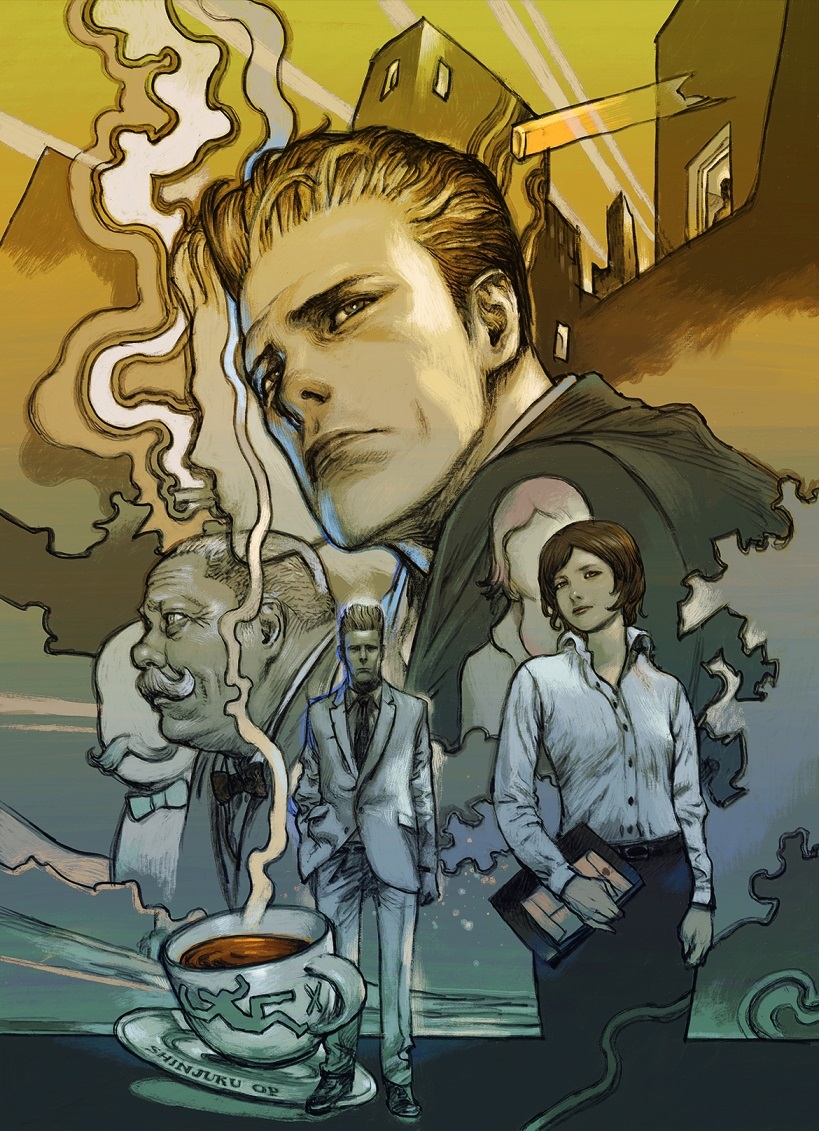 Arc System Works posted the boxart for Jake Hunter Detective Story: Prism of Eyes today. While we have the main drawing above, we also have a look at the design in a Switch case below.