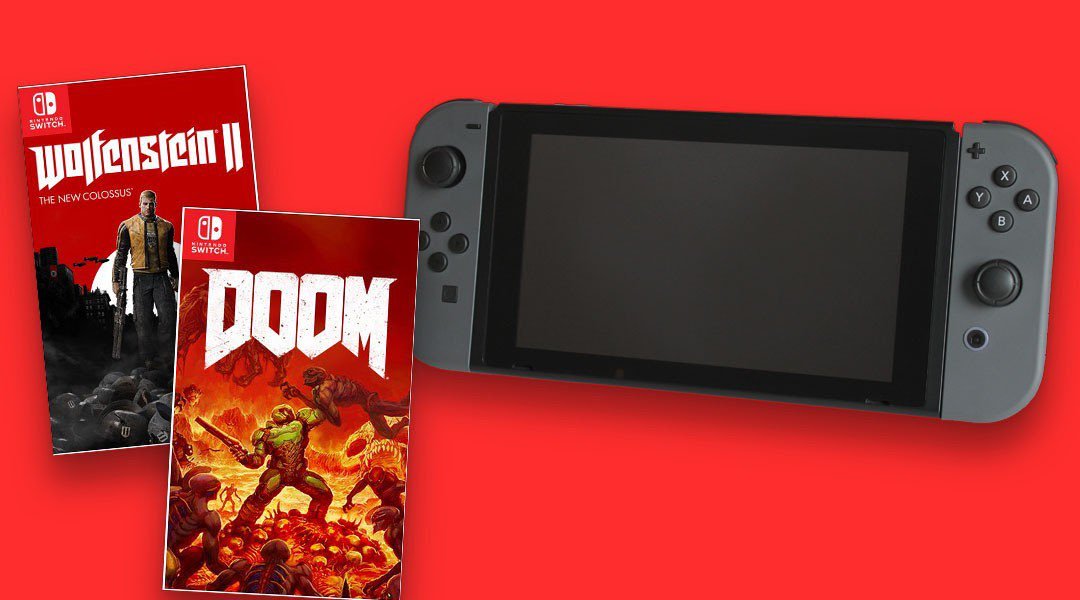 Panic Button has had a big impact on Switch. Thanks to the studio's efforts, Doom and Rocket League have appeared on the console, with Wolfenstein II to come this year.
Adam Creighton, director of development at Panic Button, recently teased that the studio has more games in the works for Switch. Creighton told Gamasutra:
"You know that meme? With the dog? Drinking from a sprinkler? That's me right now. And we might have some other titles for that platform, and maybe some other games for other platforms, in the works. In terms of volume, I'm in this amazing place where as a studio we get to choose how we want to grow, and with whom, and with what projects. My biggest challenge lately is not which projects do we pick to retarget to other platforms, but managing the other parts of our portfolio, picking the different projects that are exciting to different people in the studio, and being responsible about what I want to work on, versus what is best for the studio."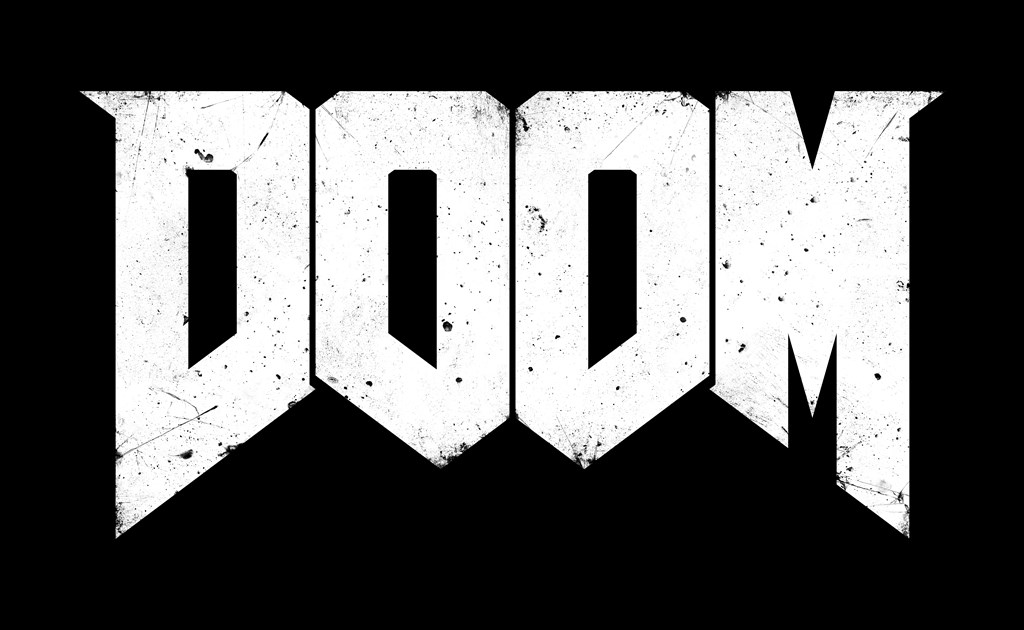 Panic Button is leading the way on some big third-party ports for Switch. The studio was first assigned with the task of putting Rocket League on the platform, and is also working on Bethesda for the Doom port.
Speaking with GamesRadar, Panic Button's Adam Creighton said that for Doom, the scalable technology made the port "more straightforward than maybe it could have been." However, it was also "wicked hard".
Creighton told the site: