Panty Party due out on Switch soon, will have a physical release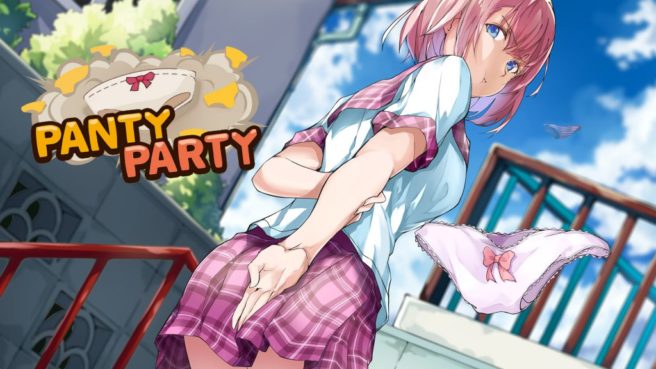 2019 started off with the announcement of Panty Party for Switch. Publisher Cosen provided an update on the game at Tokyo Sandbox earlier today.
According to the company, Panty Party should be out worldwide in late April or early May. It was previously given a general Spring 2019 release window.
We're also hearing that Panty Party will be receiving a physical version outside of Japan. It's not currently clear where exactly this will be – it could be in North America / Europe, but possibly Asia. Either way, some sort of physical version will exist and you'll be able to play the game regardless of where you purchased your Switch system.
Leave a Reply