Paper Mario: Color Splash has a different washing machine model in North America and Europe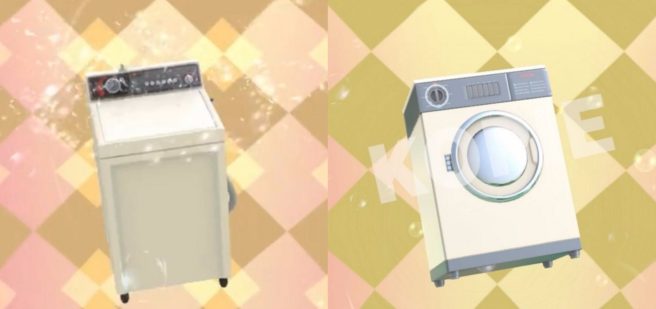 Here's something rather strange about Paper Mario: Color Splash. In the North American and European versions, the washing machine design differs between the two regions. For those who are unaware, this is one of the "Thing" cards in the game.
It's currently unclear why two unique models were prepared. This sort of makes you wonder what's in the Japanese version!
Leave a Reply