Paper Mario: Color Splash has a pretty neat digital manual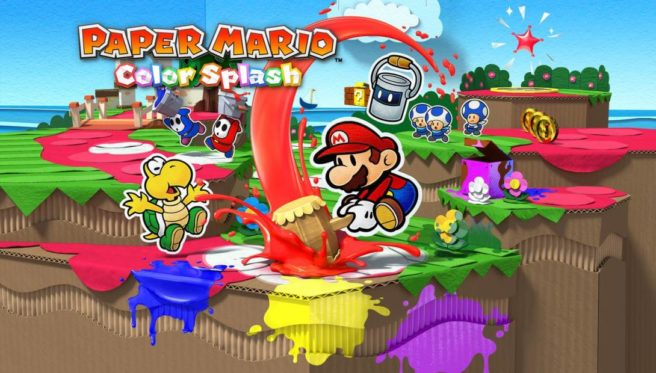 The days of physical manuals are all but gone, but Paper Mario: Color Splash makes up for it with a rather neat digital one that can be accessed from the main menu. The manual itself is stylish, but it also includes things like the staff credits and even commentary from the developers.
We have footage of the manual, though we're putting it after the break to be on the safe side with spoilers. The last couple of minutes contains developer comments which gets into later parts of the game.
Leave a Reply