Paper Mario: Color Splash pre-load accidentally lets Wii U owners play the entire game early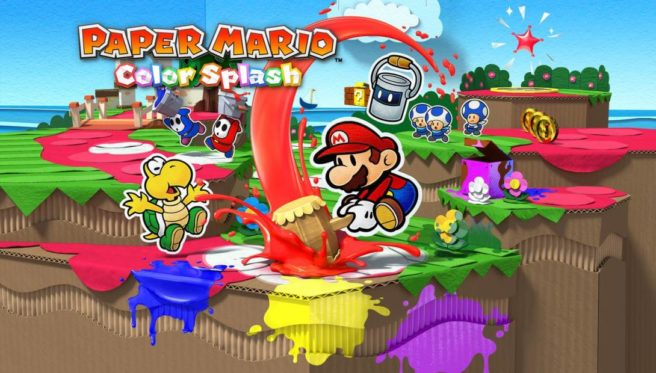 Update: The pre-load option has now been been pulled in North America. Not too surprising!
---
Last night, we reported that Paper Mario: Color Splash can now be pre-loaded in North America from the Wii U eShop. Nintendo has done this with plenty of the games in the past across both Wii U and 3DS. However, with Color Splash, a major error has been made.
We're hearing that those who pre-load Paper Mario: Color Splash actually have access to the entire game right now. Obviously, that isn't supposed to happen as it doesn't launch until October 7. Those who take advantage of pre-loading usually need to apply a brief update on launch day before they can begin to play.
We'll let you know if we receive any further updates about the situation.
Leave a Reply