Pearl and Marina – Off the Hook Splatoon 2 figma final design shown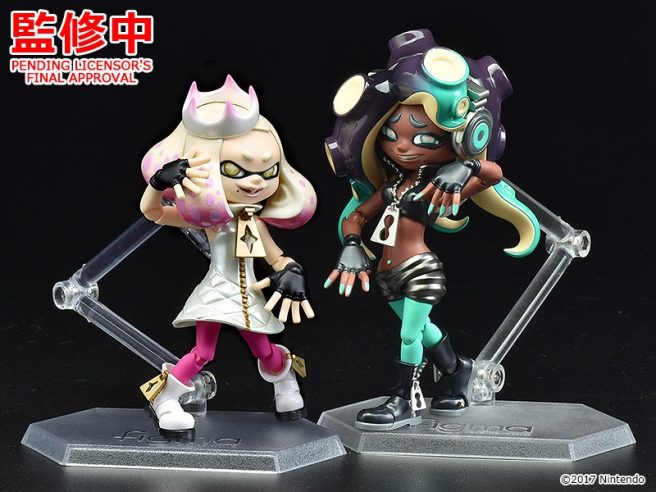 We knew that Pearl and Marina would be getting a new Off the Hook figma for Splatoon 2, but it only existed as a prototype prior to today. The final design has now been revealed, which you can see above.
Today's news comes as part of WonHobby Gallery 2020 Autumn. The same event also gave us a first look at the new Melia figure from Xenoblade Chronicles: Definitive Edition and new Nendoroids, including Marnie, Doom Slayer, and Crash Bandicoot.
Leave a Reply