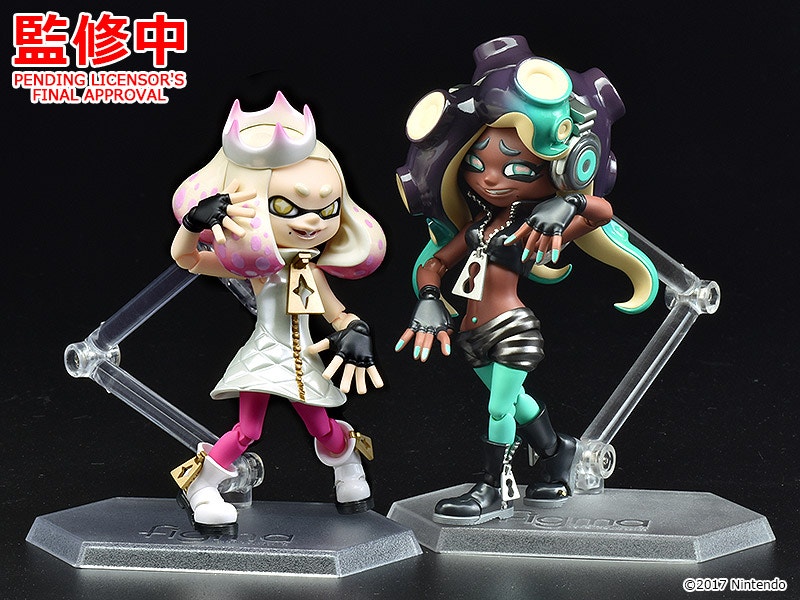 We knew that Pearl and Marina would be getting a new Off the Hook figma for Splatoon 2, but it only existed as a prototype prior to today. The final design has now been revealed, which you can see above.
Today's news comes as part of WonHobby Gallery 2020 Autumn. The same event also gave us a first look at the new Melia figure from Xenoblade Chronicles: Definitive Edition and new Nendoroids, including Marnie, Doom Slayer, and Crash Bandicoot.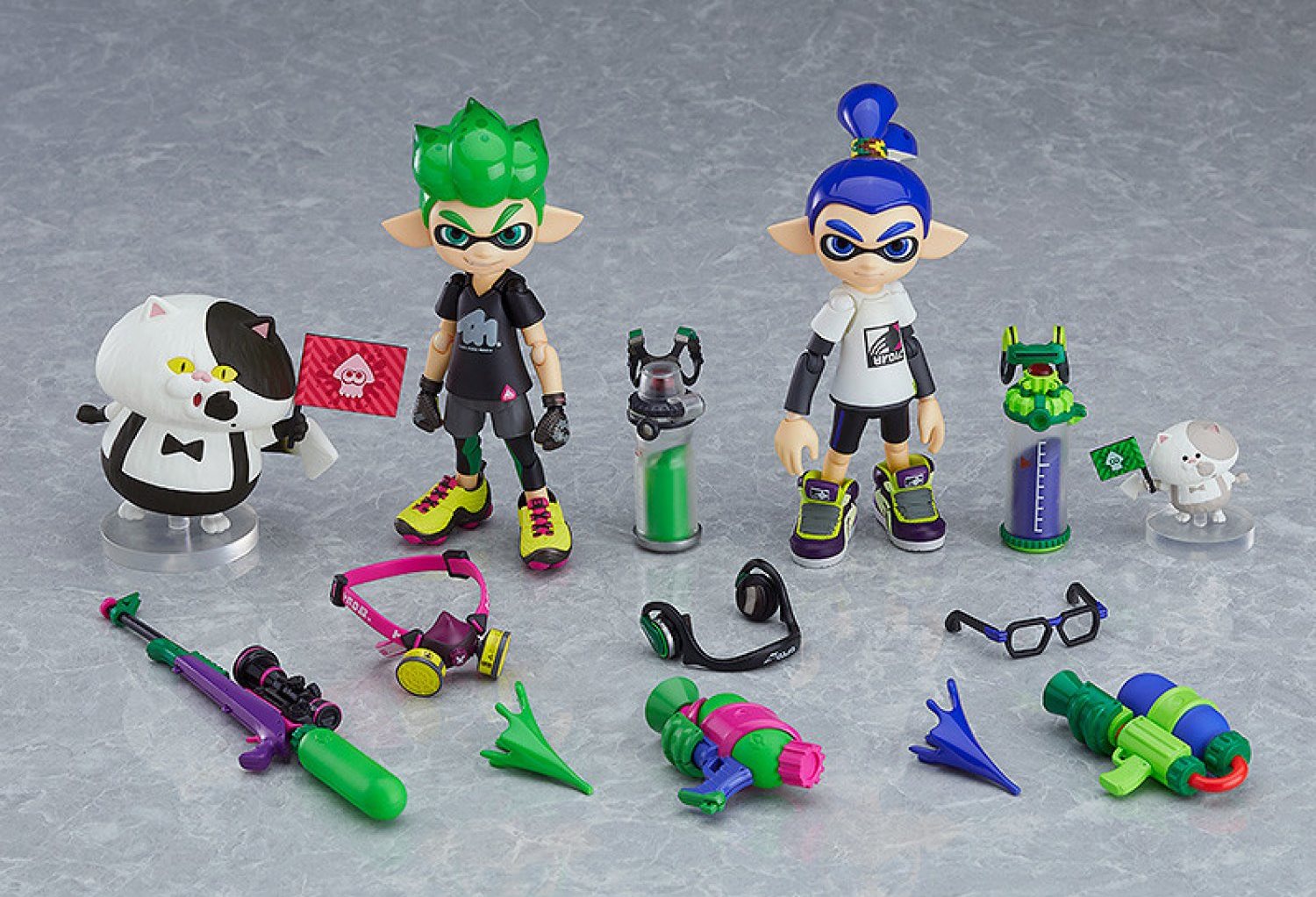 Play-Asia has opened pre-orders for the Splatoon Boy and Splatoon Boy: DX Edition figmas. The first one only includes a single figure while the DX Edition comes with two (as well as Judd and Li'l Judd).
Here are the official product descriptions and a few photos: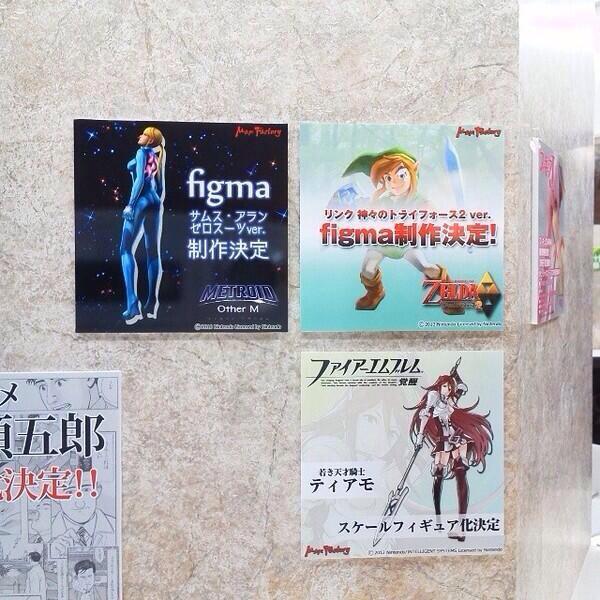 Max Factory has revealed three more Nintendo figmas currently in production. Zero Suit Samus (Metroid: Other M), Link (Zelda: A Link Between Worlds) and Cordelia (Fire Emblem: Awakening) will get new releases down the road. Samus and Link are both "regular" figmas while Cordelia will be a scaled figure.
Thanks to NutOfDeath for the tip.