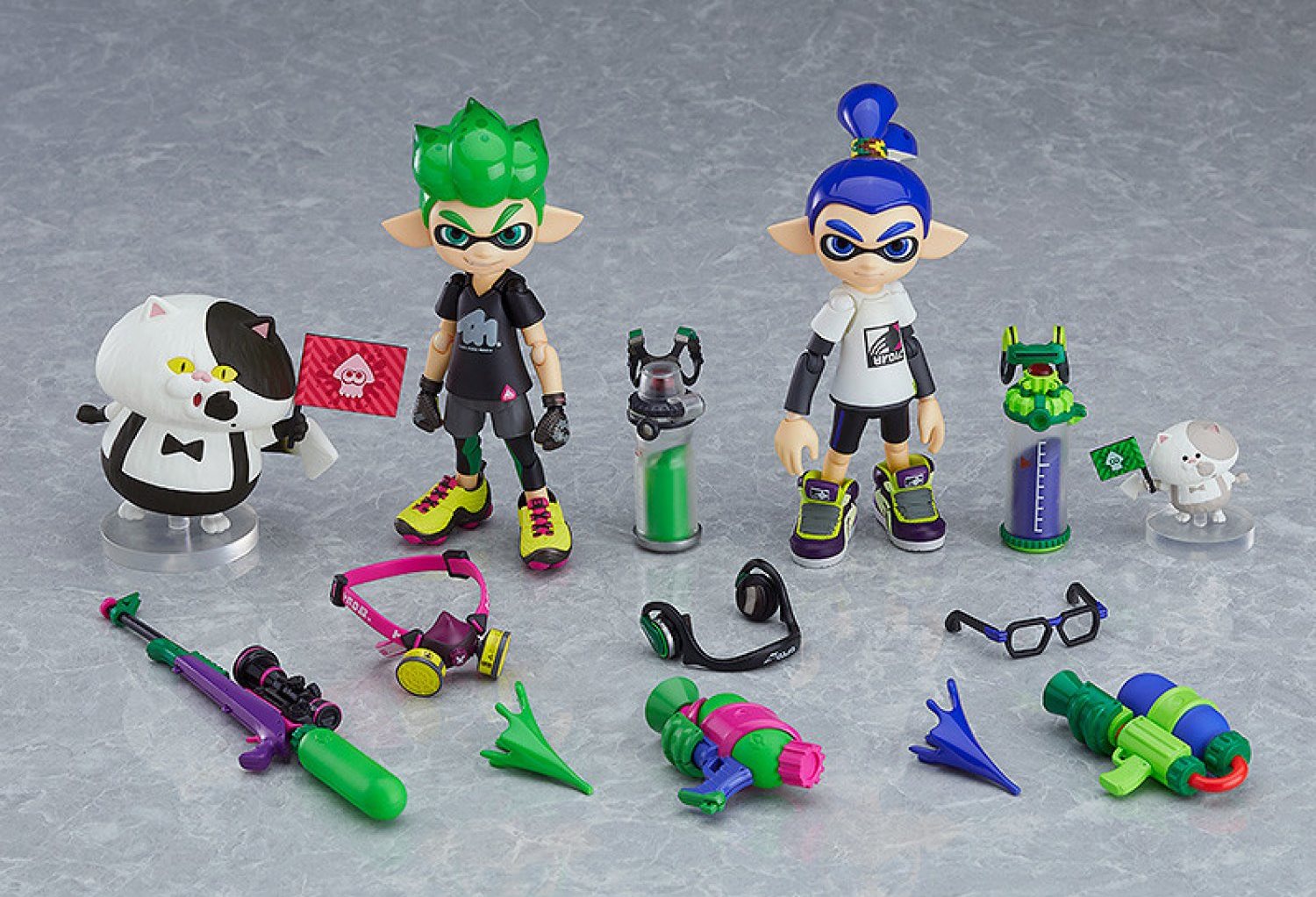 Play-Asia has opened pre-orders for the Splatoon Boy and Splatoon Boy: DX Edition figmas. The first one only includes a single figure while the DX Edition comes with two (as well as Judd and Li'l Judd).
Here are the official product descriptions and a few photos: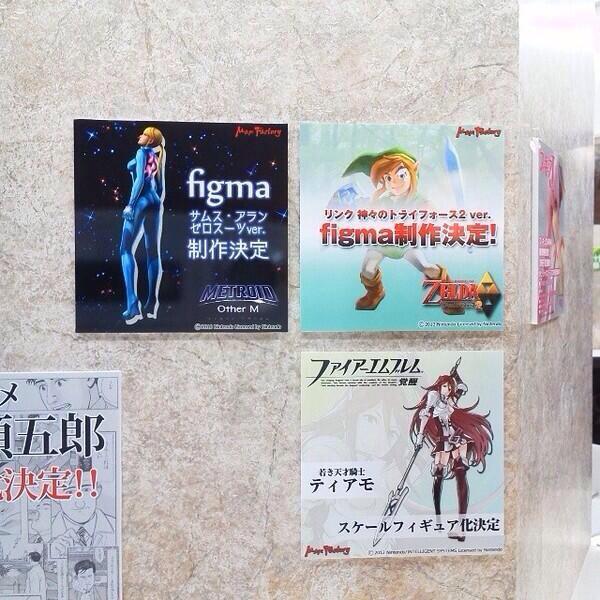 Max Factory has revealed three more Nintendo figmas currently in production. Zero Suit Samus (Metroid: Other M), Link (Zelda: A Link Between Worlds) and Cordelia (Fire Emblem: Awakening) will get new releases down the road. Samus and Link are both "regular" figmas while Cordelia will be a scaled figure.
Thanks to NutOfDeath for the tip.