Persona 5 Strikers – first English gameplay footage on Switch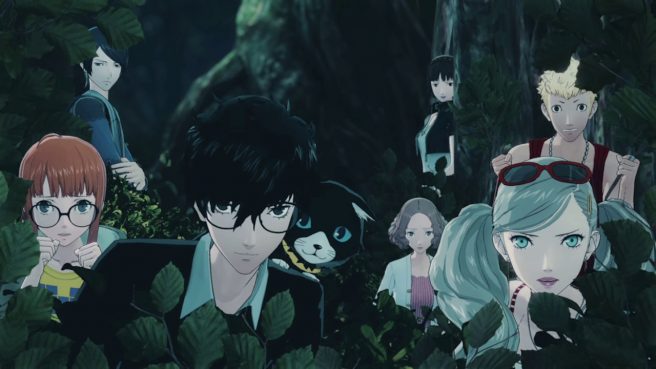 Persona 5 Strikers has been out in Japan for about a year, but it's finally heading west next month. We now have gameplay from the Switch version in English, which you can find below.
Persona 5 Strikers launches in North America and Europe on February 23. In case you missed it, read our new preview here.
Leave a Reply