Persona 5 Strikers not getting a demo in the west, English voices recorded remotely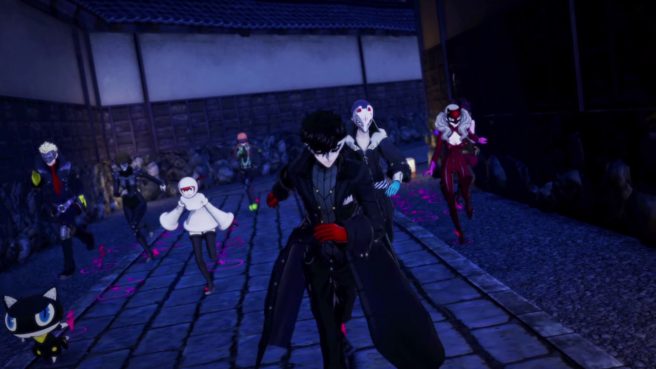 Around the release of Persona 5 Strikers in Japan, Atlus released a demo on the Switch eShop. Unfortunately, it appears that there won't be anything similar for the west. Atlus said that there are currently no plans for a demo in North America and Europe.
Regarding the voice acting, it turns out that this was all done remotely in light of the pandemic that's taken place this year. Those that prefer the Japanese voices will still have that as an option.
Persona 5 Strikers releases for Switch in the west on February 23, 2021.
Leave a Reply