Persona Q2 debut sales compared to the original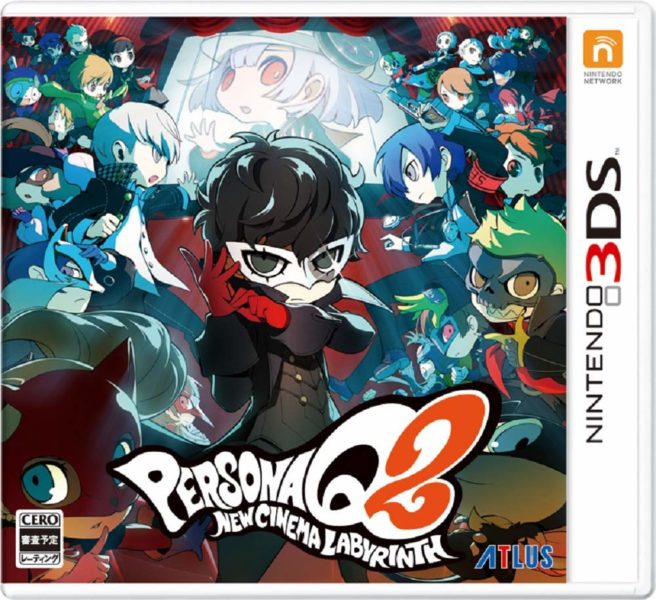 Media Create reported this week that Persona Q2 sold 80,000 copies in its first week. The sales tracker has since provided additional tidbits about the game's performance.
Compared to the first game, Persona Q2 didn't do quite as well. The original managed to sell 187,000 units in its first week. Also, while that title sold through 80.64% of its initial shipment, Persona Q2 sold through 64.54%.
While that may seem a tad disappointing, Persona Q2 did have the best opening week of any 3DS game in Japan this year. It surpassed Etrian Odyssey Nexus' number of 72,000 copies. Given that the momentum for 3DS hardware is on the downturn and interest has shifted to Switch, Persona Q2 had a decent result in the end.
Leave a Reply