PGA Tour 2K21 boxart, pre-orders open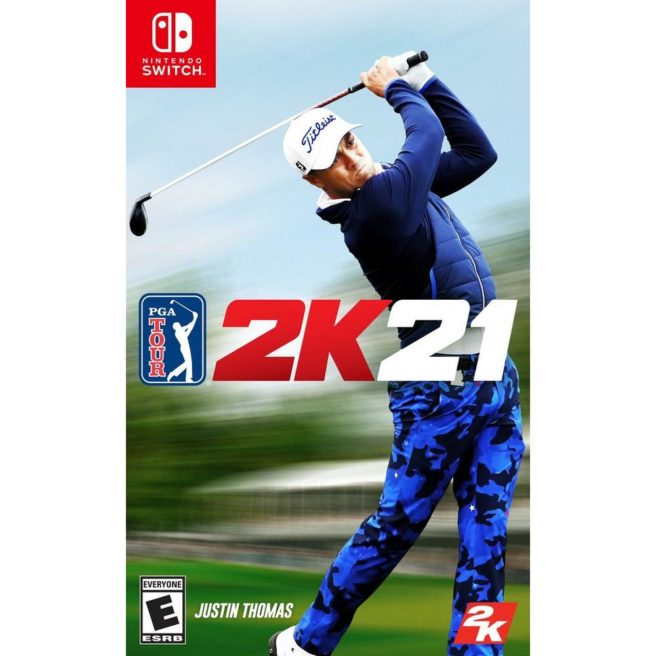 It was recently announced that the golf sim PGA Tour 2K21 will be appearing on Switch in a few months. Thanks to retailer listings, we have a look at the game's boxart – see it above.
Pre-orders for PGA Tour 2K21 have now opened. You can reserve a copy on Amazon, Best Buy, or GameStop.
PGA Tour 2K21 is due out for Switch on August 21.
Leave a Reply