Photos of Okami's new Amaterasu Nendoroid, pre-orders open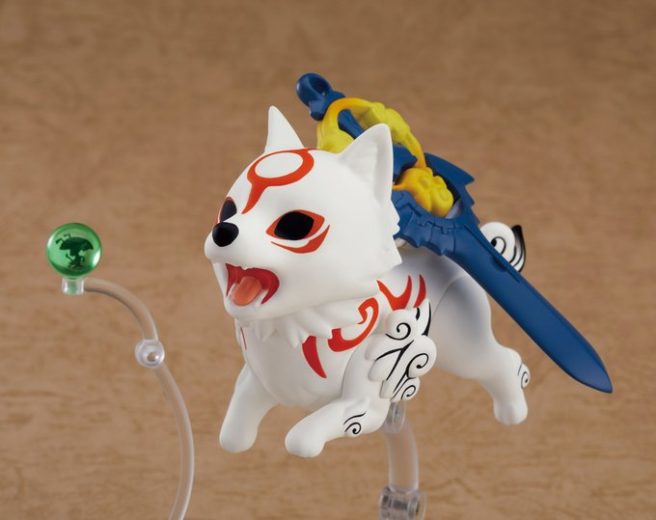 Awhile back, we had heard that a Nendoroid was in the works based on Amaterasu from Okami. The figure has now fully taken shape and we have a proper look at the final product. Check out several new photos below.
Pre-orders have also started to open. Play-Asia is taking reservations for a few different editions here, including a standard release, DX version, and more.
The Amaterasu Nendoroid should ship towards the end of 2020.
Leave a Reply