Photos of Target's Animal Crossing: New Horizons pre-order bonus journal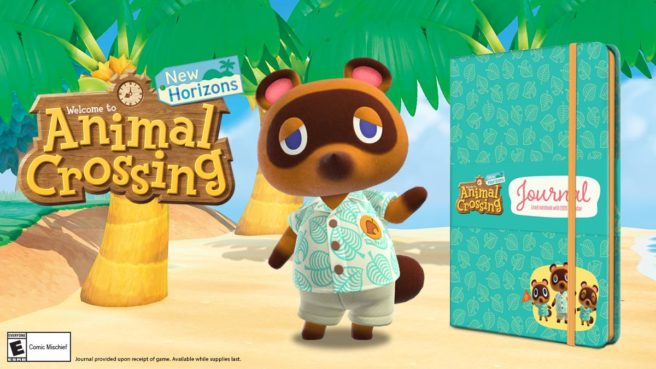 As we heard earlier in the week, Target is planning a pre-order bonus for Animal Crossing: New Horizons. Those who reserve the game will be treated to a unique journal.
Target now has a few photos giving us a proper look at the journal, including what's inside. We have the full set below.
Aside from Target, Best Buy will have its own pre-order bonus – specifically a Phone & Tech badge.
Leave a Reply