Physical version of Runner3 announced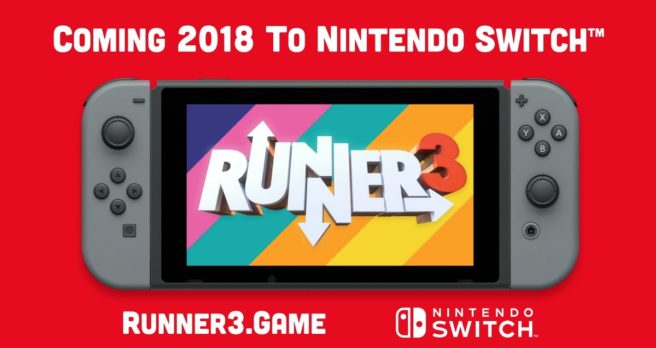 Runner3 will be on Switch towards the start of 2018. When it does release, it won't just be an eShop title. Nicalis announced a partnership with Choice Provisions today that will bring fans a physical version.
You'll be able to find Runner3 on store shelves in Q1 2018. The physical version will be priced at $39.99. Given Nicalis' past, it'll probably come with some goodies other than just the game on a cartridge.
Source: Nicalis PR
Leave a Reply