Does Pikmin 3 Deluxe show Nintendo's plan to make 2020 a Switch remaster year?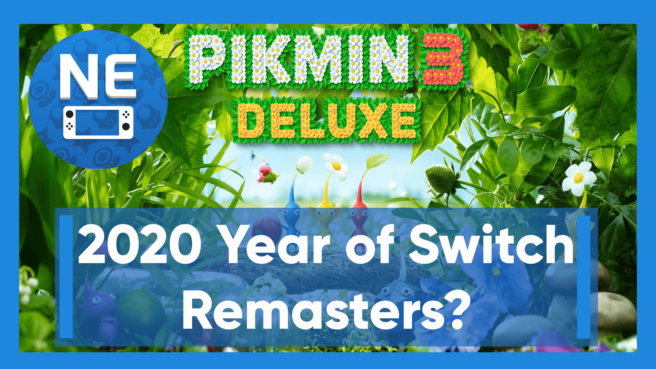 Our video series returns with a new discussion about Pikmin 3 Deluxe. In this video, we take a look at the trailer for Pikmin 3 Deluxe and talk about the possibility of Nintendo making 2020 a remaster year for the Switch.
Check out our full video below!
Leave a Reply