Pikmin Bloom new update out now (version 63.0), patch notes
Posted on February 10, 2023 by Nicolas in Mobile, News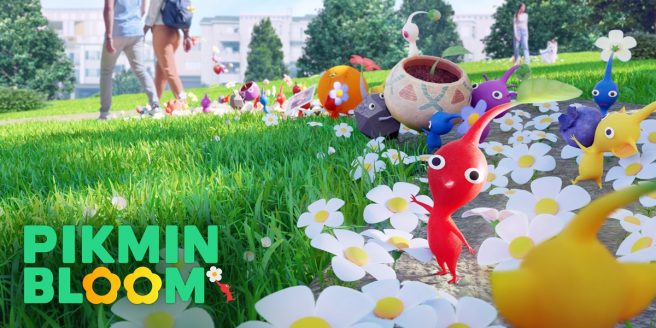 A new update has released for Pikmin Bloom, bringing the game to version 63.0.
This update is implementing a number of notable new features and improvements, including a new flower planting accelerator, a way of feeding Pikmin from the Pikmin list and Pikmin details screens, and the ability to send postcards and gift packs to friends in mushroom battles.
Check out the full patch notes for the latest Pikmin Bloom update below:
New flower planting accelerator! Use it to temporarily double your flower planting speed. More details in the flower planting screen
Feed your Pikmin from the Pikmin list. Tap on "Select Squad" to see the nectar icon
Feed your Pikmin in the Pikmin details screen in the garden and lifelog
You can now send postcards and gift packs to your friends in the mushroom battle
Other improvements and bug fixes
Pikmin Bloom is available on mobile via iOS and Android.
Leave a Reply