Pikmin Bloom surpasses two million downloads in two weeks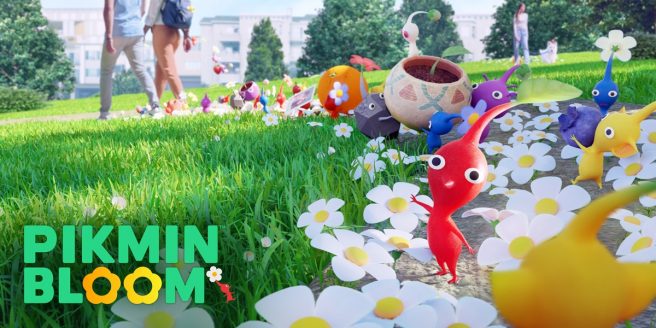 Thanks to data from Sensor Tower, information has been shared regarding the number of downloads for Pikmin Bloom. The app analytics firm says that the mobile title has generated two million downloads in two weeks.
864,000 of those downloads are from Japanese users. The next closest country is the United States, followed by the UK in third.
As noted by Eurogamer, Pokemon GO – the game that largely made Niantic what it is today – saw 75 million downloads in its first two weeks. Another one of the company's apps, Harry Potter: Wizards Unite, saw 12.4 million downloads. However, both Pokemon and Harry Potter are much more well-known franchises compared to Pikmin.
In addition to downloads, Eurogamer has also shared details regarding spending in Pikmin Bloom, noting that it's seen $473,000. Much of that is from Japan. To compare, Pokemon GO earned $116 million and Harry Potter: Wizards Unite earned $8 million in the same timeframe.
Pikmin Bloom started to roll out at the end of October for iOS and Android. It was first made available in Australia and Singapore, and the Americas joined in on the fun just a couple of days later.
The first Pikmin Bloom Community Day will be held tomorrow, November 13. We have more information about the event here.
Leave a Reply