Pikmin Bloom update out now (version 65.0), patch notes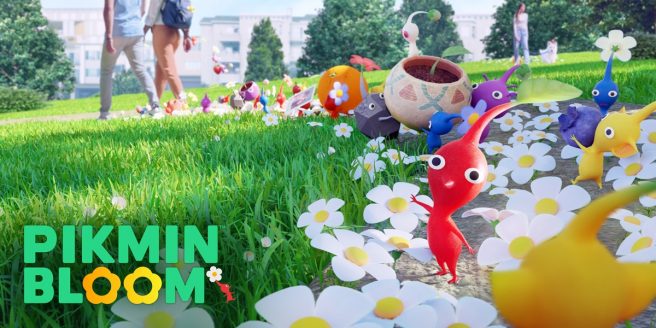 Niantic is back with another update for Pikmin Bloom, as the app has been updated to version 65.0.
There are a couple of adjustments here, including the participation requirements for mushroom battles plus the criteria for highlighting Decor Pikmin. New player titles in mushroom battle are also available.
The full patch notes for the Pikmin Bloom version 65.0 update are as follows:
Updated the Pikmin participation requirements for the mushroom battles. You will need 10 Pikmin to join normal mushroom battles and 15 for large ones.
Added new player titles to the mushroom battle
Adjusted the criteria for highlighting Decor Pikmin category icons so that you can easily see if a certain Pikmin is already part of your collection
Other improvements and bug fixes
Pikmin Bloom is now available on mobile via iOS and Android.
Leave a Reply