PlatinumGames interested in self-publishing the Bayonetta series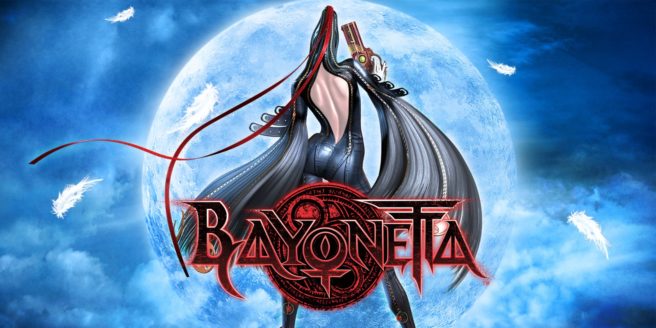 Nintendo published The Wonderful 101 during the Wii U era, but developer PlatinumGames now has full control of the IP's rights. The company will soon be publishing The Wonderful 101: Remastered and even went with Kickstarter to help bring the franchise back.
Bayonetta is another IP that PlatinumGames has interest in self-publishing. Studio head Atsushi Inaba shared that information in an interview with IGN Japan, though cautioned that this is currently just a desire. It's not a definitive statement as to whether PlatinumGames could actually move forward with that idea.
Inaba also noted that Nintendo and SEGA co-own the rights to Bayonetta. If PlatinumGames were to self-publish that series through crowdfunding, the company would expect it to require significantly more funds compared to the Kickstarter campaign for The Wonderful 101: Remastered.
Leave a Reply