Playtonic on why it took so long to make the decision of cancelling Yooka-Laylee for Wii U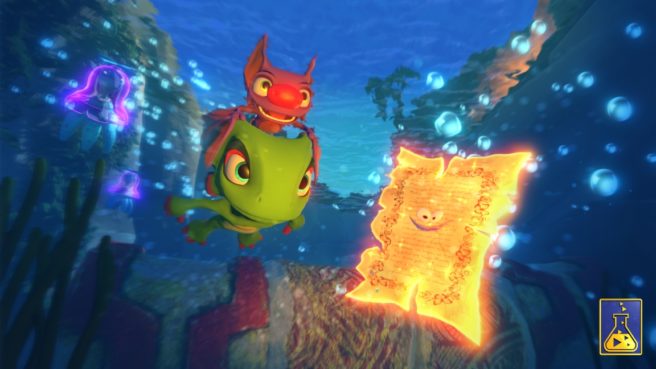 Playtonic delivered the unfortunate news this week that Yooka-Laylee will no longer be coming to Wii U. Instead, the team is looking to bring the 3D platformer to Switch. Technical issues became too much of a barrier to overcome.
In an official FAQ on its website, Playtonic explains why it waited as long as it did to share the news about pulling the plug on Yooka-Laylee's Wii U version. The studio wrote:
"The Playtonic team wanted to explore every possible avenue before making the very difficult decision to transfer development from the Wii U. Our developers worked tirelessly over many months in attempt to solve our technical issues, but unfortunately it's not been possible to bring Yooka-Laylee to Wii U as originally planned."
Thanks to Jake for the tip.
Leave a Reply