Pokemon Bank and Poke Transporter officially delayed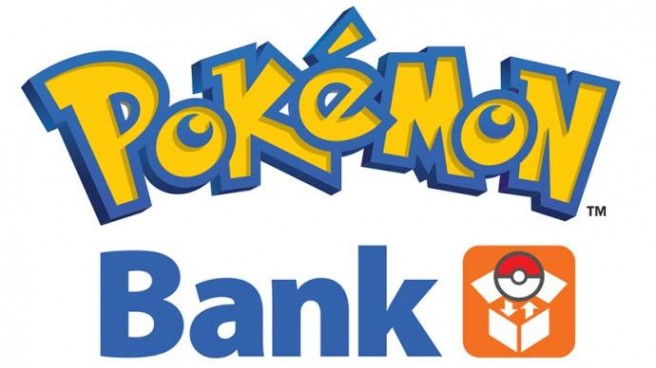 Nintendo and The Pokemon Company have officially pushed back Pokemon Bank and Poke Transporter's launch overseas. Unsurprisingly, the delay is attributed to the issues surrounding Nintendo's online services – particularly an influx of traffic to the Nintendo Network service.
In its announcement, Nintendo apologized to those who have been awaiting Pokemon Bank's release. A new launch date has not been set at this time.
The official notice on Nintendo's support site reads:
Nintendo and The Pokémon Company International have postponed the launch of Pokémon Bank and Poké Transporter – two software applications that were originally scheduled to launch for Nintendo 3DS on Dec. 27 – due to a large volume of traffic to the Nintendo Network service. Due to the high traffic, players are having trouble setting up Nintendo Network IDs and downloading content in the Nintendo eShop on both Wii U and Nintendo 3DS. We truly regret the inconvenience, and wish to reassure everyone that providing a solution is our top priority. We apologize for the delay and thank you for your continued patience.
Thanks to daniel for the tip.
Leave a Reply