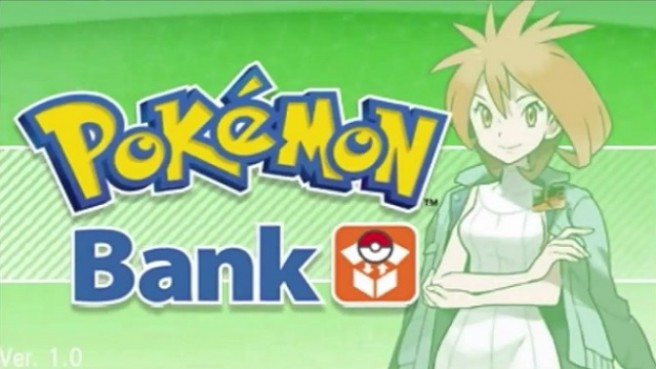 The upcoming launch of Pokemon Home will be celebrated with a little promotion. After Pokemon Home is released, Pokemon Bank and Poke Transporter will be available at no cost for a one-month period.
Players will be able to bring over creatures from various Pokemon series games using these two apps. Once Pokemon are in Pokemon Bank, they can be moved to Pokemon Home.
Pokemon Home will launch sometime in February and can be accessed on Switch and mobile.
Source: Pokemon PR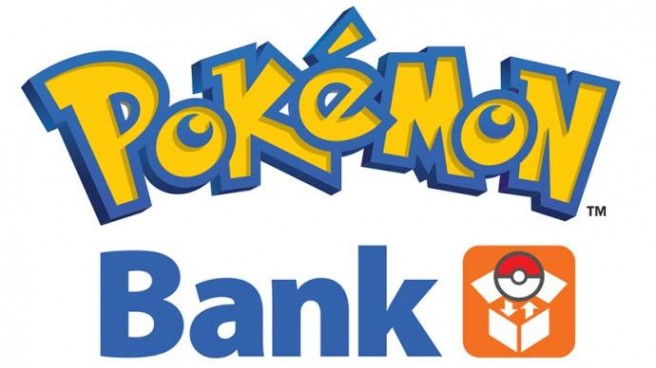 The new updates for Pokemon Bank and Poke Transporter are now available. The two apps have been updated to version 1.3 and 1.2 respectively.
After downloading the Pokemon Bank update, compatibility will be added in with Pokemon Sun/Moon. And for Poke Transporter, creatures from Pokemon Red, Blue, and Yellow on the 3DS Virtual Console can be transferred into Pokemon Sun/Moon.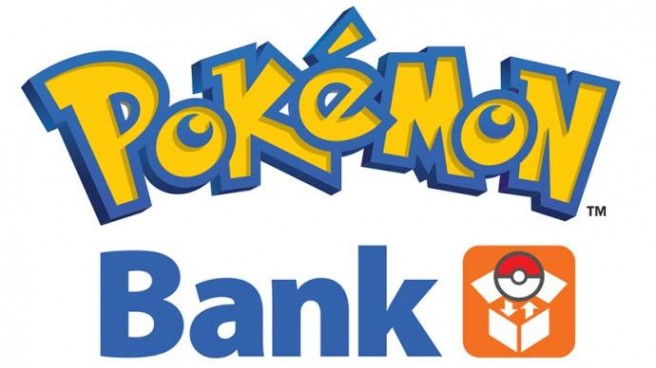 Pokemon Bank as well as Poke Transporter have launched across North America. 3DS owners can download the two apps at no extra cost, via the eShop. Pokemon Bank takes up 238 blocks of space on an SD card while Poke Transporter requires 218 blocks.
Pokemon Bank is still unavailable in Japan, as is the case with other territories. However, Nintendo has re-added Poke Transporter.
To access the app, users will need to visit a certain area inside Pokemon Bank, which will then load a specific page inside the eShop. Poke Transporter can't be found on the eShop by any other means.