Pokemon Company "having conversations" about how to ensure game quality with regular releases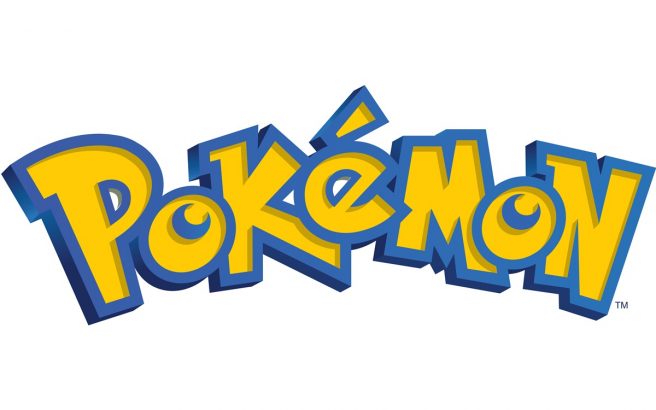 According to Takato Utsunomiya, the chief operating officer of The Pokemon Company, conversations are being had about how to keep up the series' regular releases of games while also maintaining quality.
While Pokemon Scarlet and Pokemon Violet were well received from a gameplay standpoint, things came to a head last year when some fans expressed disappointment from a technical level. Performance and glitches were a problem in particular. Months later, things still aren't at where some players had wanted.
Some believe that part of the problem affecting Pokemon games come down to the release schedule. Game Freak often puts out at least one game a year – 2023 is an exception, though Scarlet and Violet are getting two rounds of notable DLC.
Utsunomiya had this to say in a group interview at the Pokemon World Championships:
"I think in general, if you look at the past, the path we've taken up until now has been this constant release, always regularly releasing products on a fairly fixed kind of a cadence, you might say. Always having these products able to be introduced and new experiences for our customers, and that's how we've operated up until now. I think we're still operating in that way, but there's more and more conversations, as the development environments change, about how we can continue to do this, while making sure that we're ensuring really quality products are also being introduced."
It's worth noting that over the past 27 years, only seven games have gone by without a new main series Pokemon game. 2022 actually saw two major releases with Pokemon Legends: Arceus with Scarlet and Violet following that holiday.
Leave a Reply