Pokemon composer Shota Kageyama leaves Game Freak, going independent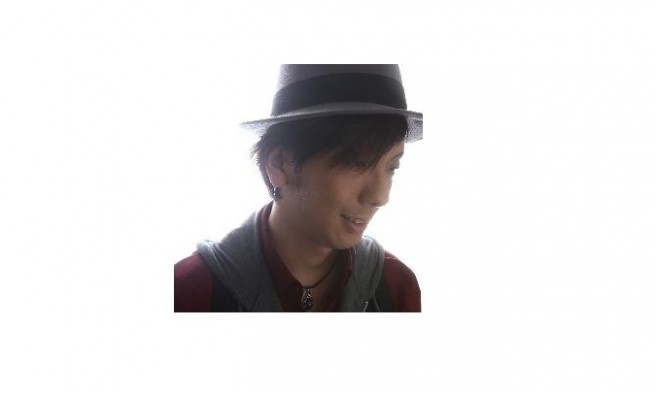 Shota Kageyama, a composer who worked on Pokemon X/Y, Pokemon Black/White, and Pokemon HeartGold/SoulSilver, has left Game Freak. Kageyama also contributed to Luminous Arc and Super Smash Bros. Brawl.
Kageyama shared the news on Twitter last week in which he wrote:
[Greetings] Happy New Year, everyone. I'm sorry to raise a personal matter, but I left GAME FREAK, who has been good to me these past six years and seven months, on December 31 to start a new music brand called Spica Musica.
Along with gaming, Kageyama will be pursuing other areas of interest. Kageyama said that the staff at Game Freak sent him off with smiles and support, and he's open to working with the studio again in the future.
Leave a Reply