Pokemon devs discuss possibility of paid Pokemon DLC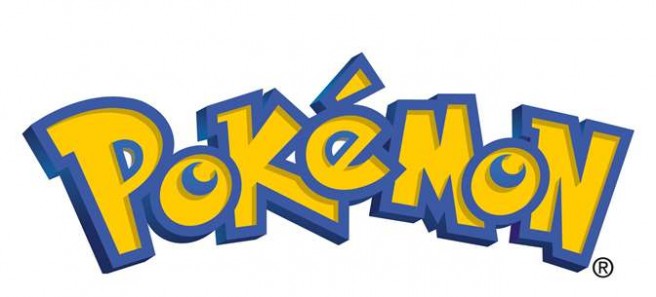 Paying for Pokemon DLC isn't something that Game Freak is going out of its way to make happen, based on new comments from art director Ken Sugimori.
Sugimori shared a few words about the possibility as part of a 4Gamer interview. Speaking with the Japanese publication, he said:
"When it comes to business, the one thing I've always said 'no!' to is 'the act of buying Pokémon with money.' That is something that has been said since the days [Satoshi] Tajiri was completely involved in everything."

"The reason being, is because it's one of things that could 'ruin the worldview' of Pokémon. I believe the reason we don't simply commercialize [Pokémon], is that it's a way of protecting the brand, and for this purpose, we have the specialty company called The Pokémon Company. Therefore, suppose we sell a Pokémon for 100 yen, then we must prepare something that is worthy of that 100 yen, along with a reasonable consent for doing so."
After being asked why it's accepted that legendary Pokemon are given away to those who watch the films in theaters, Sugimori replied:
"That plan came to be after we thought 'now, this is fun' about the idea of having the experience of a Pokémon who was featured in the movie you just saw, appear out of the big screen. After trying it out, we had plenty of thoughts [on the matter] and it was well received, and we also had a lot to talk about."

"It's not that we only want to distribute [Pokémon], but we want to give our customers a taste of a 'new experience.' Whatever we do, we make sure it fits the worldview, and make sure it remains consistent. Those are some of the parts we place a great amount of importance into."

"For example, if you're wondering about how the idea of 'walking around having your Pokémon inside a Poké Ball' came to be, it's because the 'vision of having monsters following your character' was actually quite difficult to perform for the Game Boy hardware. However, it was strange to not have a reason for why there's nothing behind you, so it was the decision of 'then let's just put them in your pocket!' that made it possible. I'd say that closely tying the game's structure and its worldview is our way of doing things."
Despite all of his previous comments, Sugimori doesn't want to rule out Pokemon DLC completely.
"If we ever get the idea of 'this could be fun if we could sell it for real-life money,' or something similar during the planning of a future game, then perhaps we could sell them for 100 yen."
Pokemon director Tetsuya Watanabe also chimed in:
"The game Darumeshi Sports Shop we recently released, is very interesting. The game itself allows you to lower the price you pay. I thought the idea behind it was amusing, and the system of having payments be part of the game itself, was a very nice experiment."
Leave a Reply