Pokemon Evolutions episode 1, The Champion, now live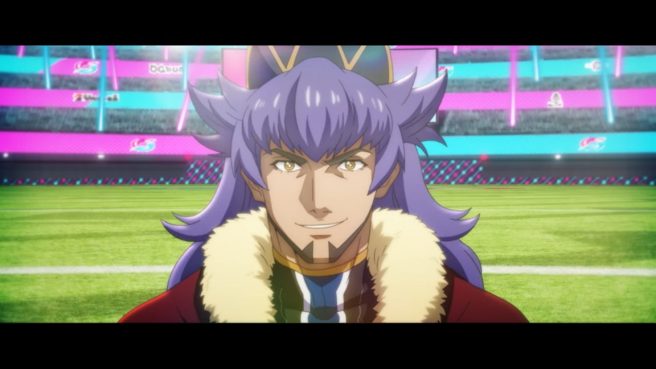 The Pokemon Company has gone live with episode 1 of its new Pokemon Evolutions anime series, which is titled "The Champion". It features Leon, who previously appeared in Pokemon Sword and Pokemon Shield. The Galar region character "prepares to face one of his biggest challenges ever" in the new episode.
You can watch Pokemon Evolutions episode 1 below.
Pokemon Evolutions is being produced as one way of celebrating the 25th anniversary of the franchise. In the past, The Pokemon Company has explored similar ideas. For example, 2013 brought us Pokemon Origins, another short series that was created around the settings and characters from Pokemon Red and Pokemon Blue on the Game Boy.
As for Pokemon Evolutions, the series will span eight episodes and will explore all the known regions of the Pokemon world. Each video will focus on a story from a different region in reverse chronological order from which they were first explored in the games: Galar, Alola, Kalos, Unova, Sinnoh, Hoenn, Johto, and Kanto.
While we're only starting out with episode 1 today, we'll continue to bring you more from Pokemon Evolutions as the series continues. Look for the next video on Thursday, September 23. That one will feature the Alola region.
Leave a Reply