Pokemon Evolutions episode 3, The Visionary, now live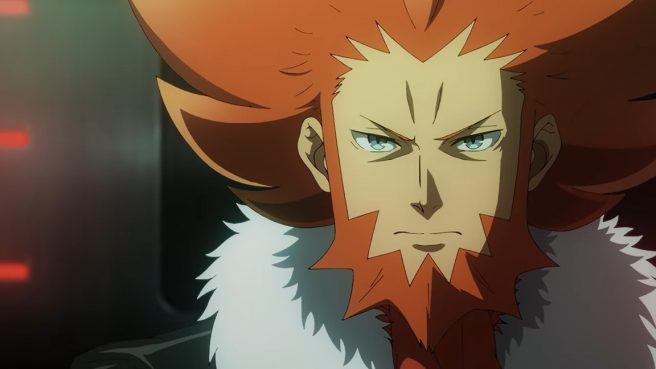 The Pokemon Company has gone live with episode 3 for its new anime mini series, Pokemon Evolutions.
As we continue moving backwards through the history of Pokemon titles, we now see that Pokemon X and Y are featured. It highlights Lysandre who is pursuing a dream, even though his goals could put everyone at risk.
Have a look at Pokemon Evolutions episode 3 below.
Two other episodes of Pokemon Evolutions have been shared thus far. The first one featuring Leon from Pokemon Sword/Shield can be found here. We also have an episode based on Pokemon Sun/Moon here.
The Pokemon Company intends to upload a total of eight episodes for Pokemon Evolutions. That means we have five more remaining. New episodes debut on a bi-weekly schedule.
Each episode of Pokemon Evolutions highlight the known regions of the Pokemon world. They will cover a different region in reverse chronological order from which they were first explored in the games: Galar, Alola, Kalos, Unova, Sinnoh, Hoenn, Johto, and Kanto.
The next Pokemon Evolutions episode should be up on Thursday, October 21. With Galar, Alola, and Kalos out of the way, the next video should be about Unova.
Pokemon Evolutions is being produced as one way of celebrating the 25th anniversary of the franchise. In the past, The Pokemon Company has explored similar ideas. For example, 2013 brought us Pokemon Origins, another short series that was created around the settings and characters from Pokemon Red and Pokemon Blue on the Game Boy.
Leave a Reply