Pokemon Evolutions episode 2, The Eclipse, now live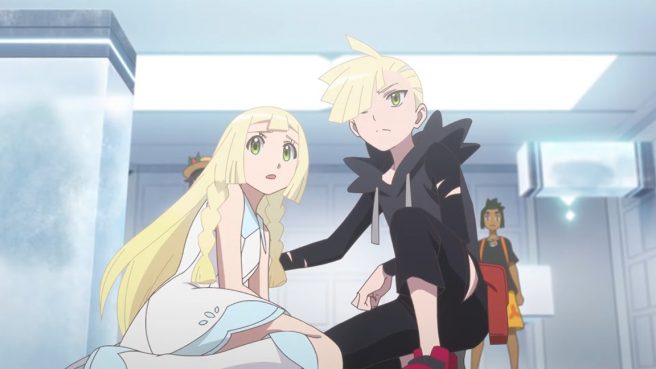 The Pokemon Company has just released episode 2 for the new Pokemon Evolutions anime series. The video, titled "The Eclipse", now puts the focus on Pokemon Sun/Moon. In it, Lillie hopes to rescue her mother and bring back her friend Nebby. There's plenty of action and a foe to fight.
Take a look at Pokemon Evolutions episode 2 below.
We're still early on with Pokemon Evolutions, as there'll be eight episodes total. You can view episode 1 starring Pokemon Sword/Shield's Leon here.
New episodes should come in on a bi-weekly basis. The full set will focus on all the known regions of the Pokemon world. The videos will highlight a different region in reverse chronological order from which they were first explored in the games: Galar, Alola, Kalos, Unova, Sinnoh, Hoenn, Johto, and Kanto.
We should be seeing the next Pokemon Evolutions episode on Thursday, October 7. Now that we've seen Galar and Alola, expect the next one to share a brief story relating to Kalos.
Pokemon Evolutions is being produced as one way of celebrating the 25th anniversary of the franchise. In the past, The Pokemon Company has explored similar ideas. For example, 2013 brought us Pokemon Origins, another short series that was created around the settings and characters from Pokemon Red and Pokemon Blue on the Game Boy.
Leave a Reply