Pokemon FireRed being recreated in Minecraft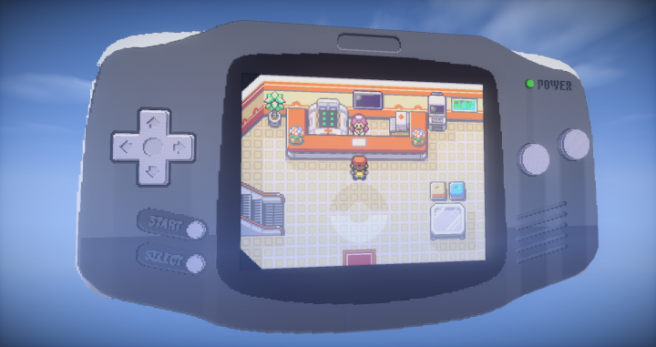 Gamer "Requag" has taken on the task of recreating Pokemon FireRed in Minecraft. It runs through a virtual Game Boy Advance by using structure blocks, which are designed for map makers.
The project isn't finished just yet. Functions like combat and dialogue aren't included at this time, but they should be added in later on.
Here's a look at the progress thus far:
To test out Pokemon FireRed in Minecraft, players need version 1.10 of the game.
Leave a Reply