Pokemon GO generates $85 million in September, up 89% year-over-year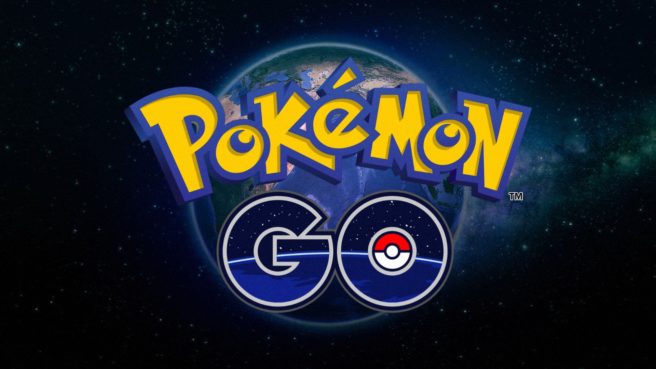 Pokemon GO is still chugging along and seems to be doing quite well. After generating $84.8 million in September, it ranked at the fourth spot among all apps in terms of revenue.
Pokemon GO's revenue is up 89% year-over-year. Furthermore, the app's gross revenue was its highest since November 2017. Revenue also increased 15% from august.
In September, Pokemon GO saw another 8.86 million downloads. That's the most installs for the year as of now. Additionally, it's a 100% increase year-over-year compared to last September.
Q3 as a whole has been kind to Pokemon GO which has seen its strongest since Q3 2016. Pokemon GO has achieved $2.01 billion worldwide with 522 million downloads.
Leave a Reply