Pokemon GO – Niantic removes legendary Pokemon from Trainer accounts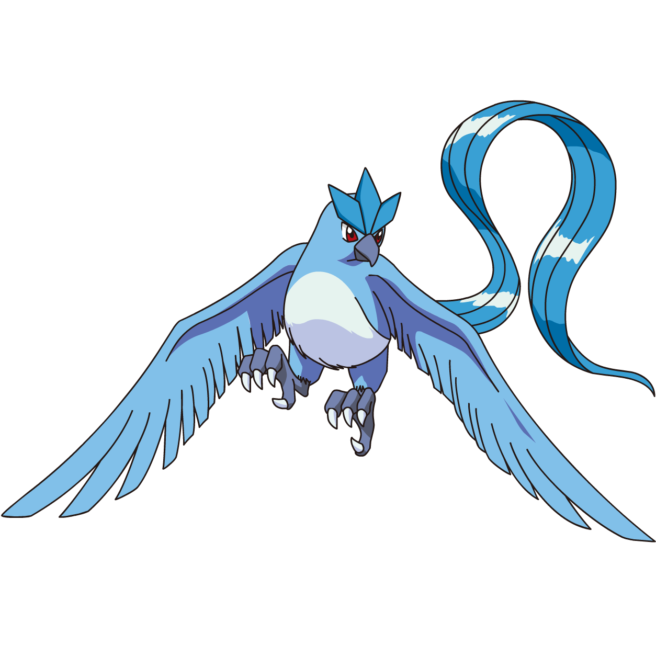 Rumors of Articuno appearing in Pokemon GO sprung up in full force yesterday. Niantic quickly commented on the situation, and indicated that the legendary Pokemon was not official. The company has now followed up by taking action.
In a statement, Niantic noted that "a few Legendary Pokemon got into a few accounts when they shouldn't have". It has also "revoked" these creatures from Trainers' accounts.
The full statement reads:
"We recently noticed that a few Legendary Pokemon got into a few accounts when they shouldn't have. To preserve the game's integrity and as a measure of fairness, we have rectified the situation and revoked the legendary Pokemon from the Trainers' accounts."
Leave a Reply