Pokemon GO Plus back up for pre-order on the Nintendo UK store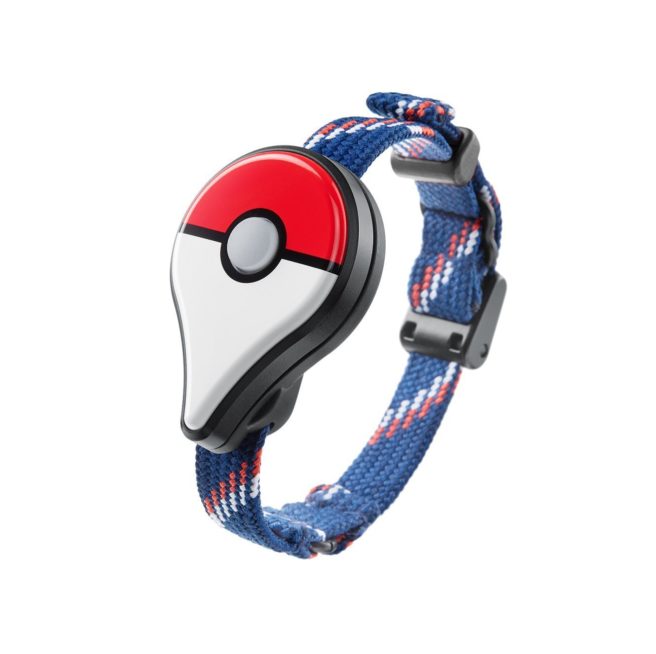 Pre-orders for Pokemon GO Plus went up around E3 time, including the Nintendo UK store. But just like in North America, they sold out fairly quickly. They are at least back up again here.
If you're in the U.S., there unfortunately aren't really any options at the moment. Amazon and GameStop both sold out of pre-orders quickly. We'll let you know if they do happen to return.
We'll also mention that the Nintendo UK listing says Pokemon GO Plus will be delivered by August 31. This may be a second shipment for the game, hence the later date.
Leave a Reply