Pokemon GO presentation at Game Developers Conference has been cancelled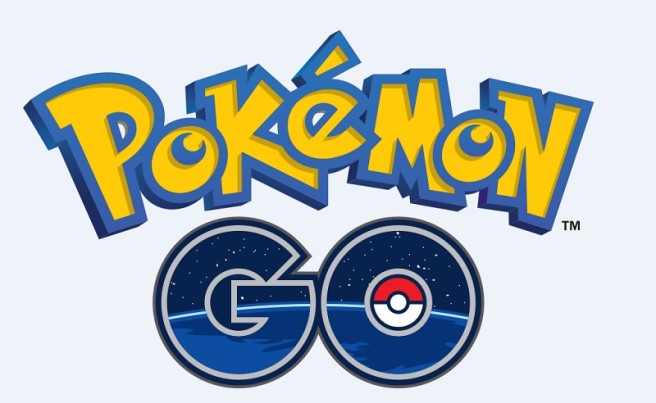 The Game Developers Conference (GDC) will take place in San Francisco from March 14th to March 18th. Pokemon GO developer Niantic was set to hold a presentation about the game there where they would reveal new info and presumably show actual gameplay footage for the first time. Unfortunately, it seems that this will not be happening as the Pokemon GO presentation is now listed as "cancelled" on the GDC website.
Right now we don't know why it was cancelled – it's also possible that it's just getting rescheduled and will take at another time during GDC. Cancelling such an anticipated presentation less than two weeks before it was supposed to take place is definitely unusual. We will keep you updated.
Leave a Reply