Pokemon GO update out now (version 1.71.1 / 0.101.1)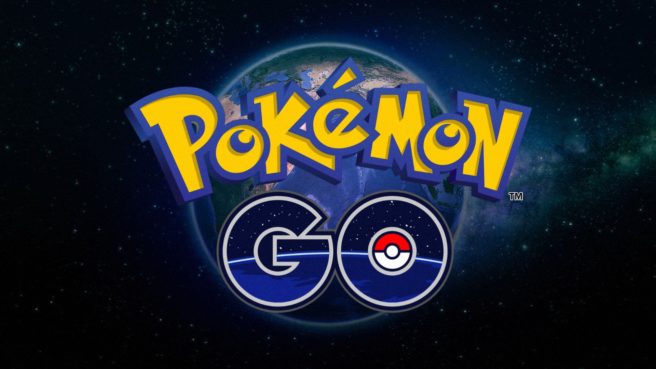 Pokemon GO has a new update. On iOS, the mobile title is now at version 1.71.1. The Android version has been updated to version 0.101.1.
The official patch notes from Niantic are as follows:
– Aspect ratios and UI are now optimized for larger screens such as iPhone X and Samsung 8.
– Lucky Eggs and Star Pieces are now accessible and usable from the Raid and Gym Battle inventories.
– Various bug fixes and performance updates.
Leave a Reply