Pokemon GO update out now (version 1.99.1 / 0.131.1)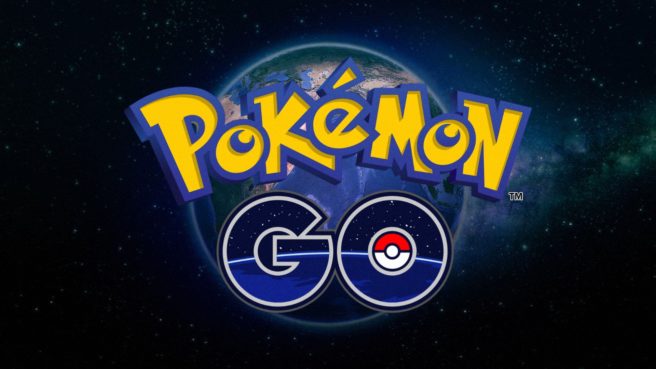 Pokemon GO's latest update is now available. On iOS, the new version is 1.99.1. Android users can download version 0.131.1.
The full patch notes are as follows:
– Trainers can now challenge someone nearby to a Trainer Battle by scanning their Battle Code.
– Trainers can send remote Trainer Battle challenges to their Ultra Friends or Best Friends.
– Trainers can also Trainer Battle against team leaders Spark, Candela, and Blanche.
– Trainer Battles take place in one of three different Trainer Battle Leagues, and each requires a team of three Pokémon. Each Trainer Battle League has different Pokémon CP limits.
– Trainers can earn rewards for participating in Trainer Battles.
– New hair colors and skin tones will be available for Trainer avatars.
Leave a Reply