Pokemon Gold/Silver for the 3DS Virtual Console sold over 50,000 copies at retail in Japan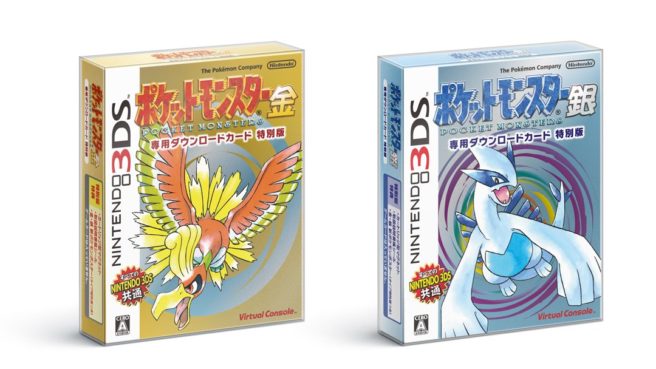 Pokemon Gold and Pokemon Silver hit the 3DS Virtual Console last week. As was the case in Europe, Nintendo offered boxed versions. Media Create doesn't have any sales data on this front, but Famitsu has thankfully come through with a bit of data.
Famitsu reports that Pokemon Gold and Pokemon Silver sold 56,013 units collectively. The site does not include digital sales in that figure, and the split between the two versions is unclear. Gold/Silver are actually at the top of Famitsu's chart, slightly edging out Pokken Tournament DX. It's definitely a solid debut.
Leave a Reply