Pokemon Legends: Arceus gets new video showing 360° view of Hisui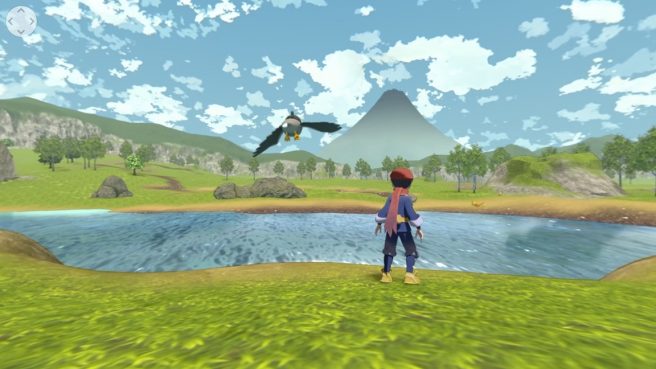 The Pokemon Company and Game Freak are offering yet another look at Pokemon Legends: Arceus with a new 360° view of the Hisui region.
We've included the trailer below, which was published on YouTube today. Some videos on the site allow users to look all around them, and that's exactly what this new footage allows for. Along with a quick look at the world in Pokemon Legends: Arceus, we're also able to see the player travel by land, air, and sea.
Below is the Hisui video in full for Pokemon Legends: Arceus:
Pokemon Legends: Arceus is due out for Switch on January 28, 2022. We have a video explaining what to expect from the game (and with an opportunity to win some eShop credit) here. You can also find more information on the official site here.
Leave a Reply